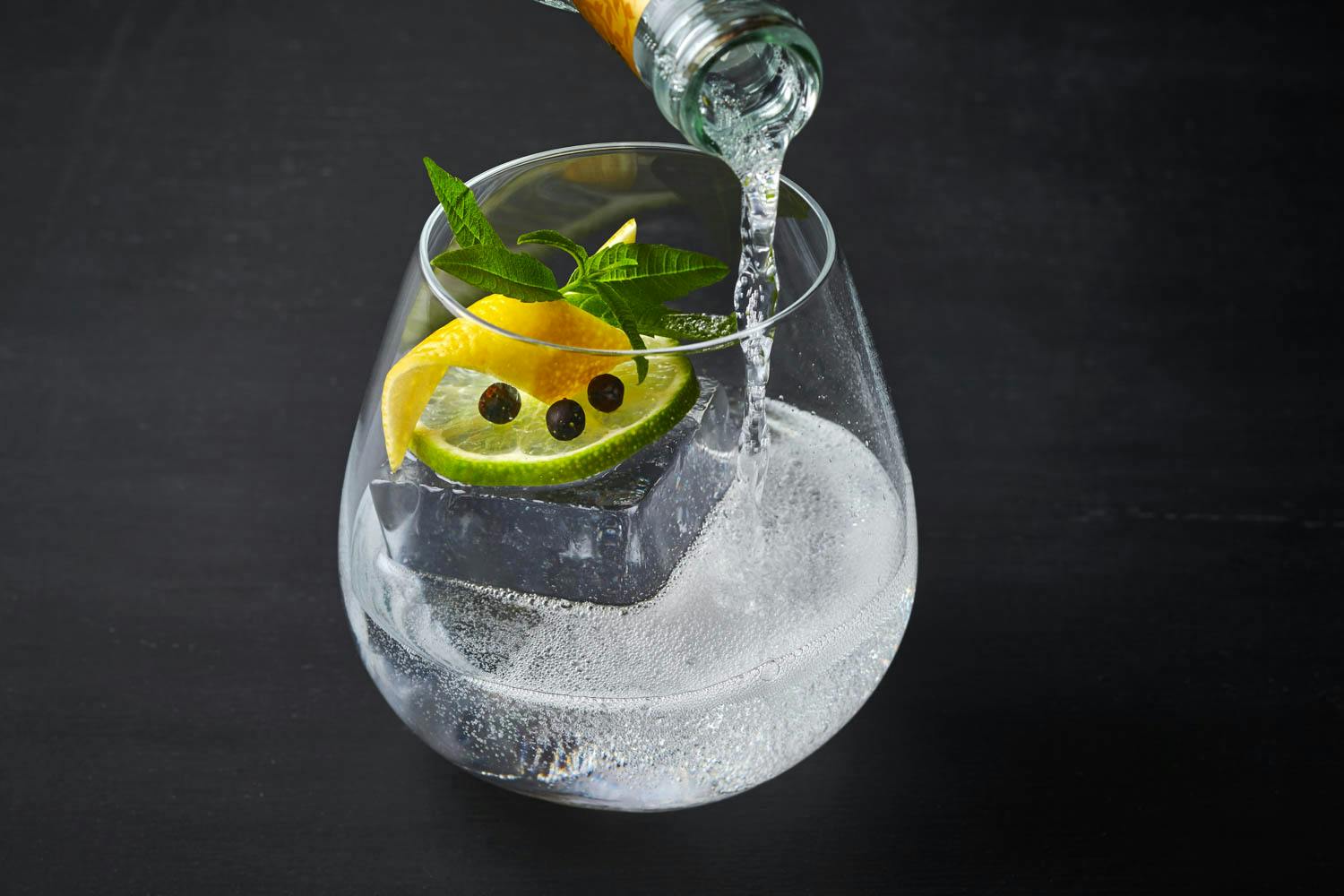 Sip into Spring with Spanish G&Ts
Share Article:
Culture
Sip into Spring with Spanish G&Ts
Sip into Spring with Spanish G&Ts
As the weather starts to warm up, there's no better time to visit BarCelona at Little Spain and try out our new menu of gin and tonics, or as we call it in Spain: "gin-tonic" or "gintonic." We've crafted a unique lineup of G&Ts, featuring both classic favorites and creative twists, that are perfect for springtime sipping.
Spanish gin has quickly gained popularity in the cocktail world due to its unique flavor profile and high-quality ingredients. Here at BarCelona (and throughout Little Spain, too!) we offer a variety of Spanish gins that lay a foundation for the best finish cocktail. And what sets Spanish gin apart from other versions? The use of local ingredients and botanicals! Many Spanish gins are made with ingredients like olives, rosemary, and even seawater, giving them a distinct flavor that pairs perfectly with tonic water.
To complement Spanish gin in our version, we use a Fever-Tree tonic water, which is made with all-natural ingredients and is renowned for its superior taste; then, we garnish with a variety of ingredients, including fresh citrus, herbs, and berries. This allows the flavors of the gin to shine through while also adding an extra layer of complexity to the cocktail. Get creative and build your own by picking from our list of Spanish gins, selecting your favorite Fever Tree tonic water, and adding a pop of flavor with your choice of garnish at BarCelona!
So next time you're in the mood for a delicious gin and tonic, come visit us and try one of our Spanish gins. With their unique flavors and high-quality ingredients, they are sure to become your new favorite spring drink.