Parties
Host Your Private Event at Mercado Little Spain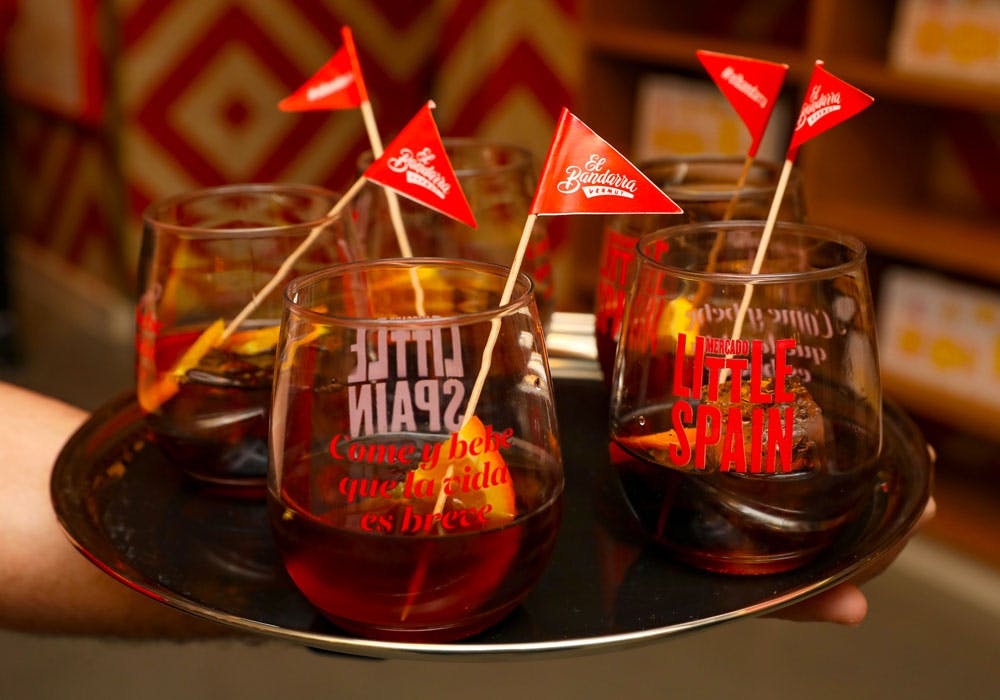 "It may be too much to hope, but maybe the spirit of tapas, the informality and togetherness of it, can bring us all together … I truly believe that sharing is what makes humanity amazing.
– José Andrés
Want to experience the spirit of tapas for yourself? Gather friends, family, and colleagues together for a private event or fiesta at Mercado Little Spain – you'll see why Spaniards love sharing a meal with those closest to them. We have a wide variety of options for private experiences within our three full-service restaurants and Mercado space, from intimate small group dinners to full buyouts.
Allow us to help you host a memorable End of Year event for your company, friends, or family at Mercado Little Spain! Email: events@littlespain.com.