Pasteles & Helados
Pasteles & Helados
Pastries & Ice Cream
At Pasteles y Helados a wide variety of Spanish sweet treats is available. Whether you're in Madrid or Manhattan, there's no better way to cool off on a hot day than with ice cream; or try tarts, pastries, and cakes from around Spain, like crema Catalana, xuxos, and the ultimate xuxo helado—flaky pastry filled with your favorite soft serve and toppings.

OPEN DAILY 11 AM - 9 PM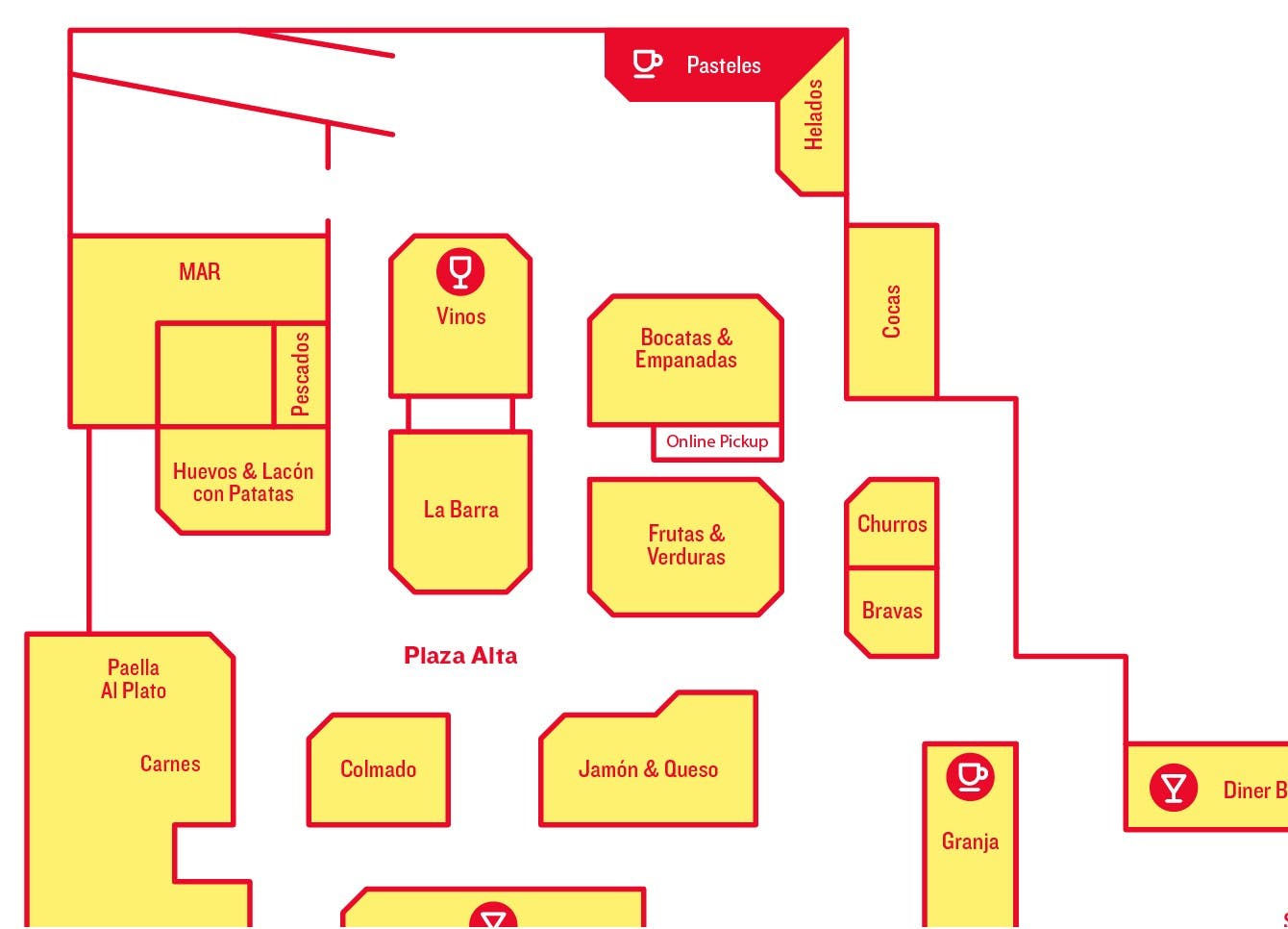 Share: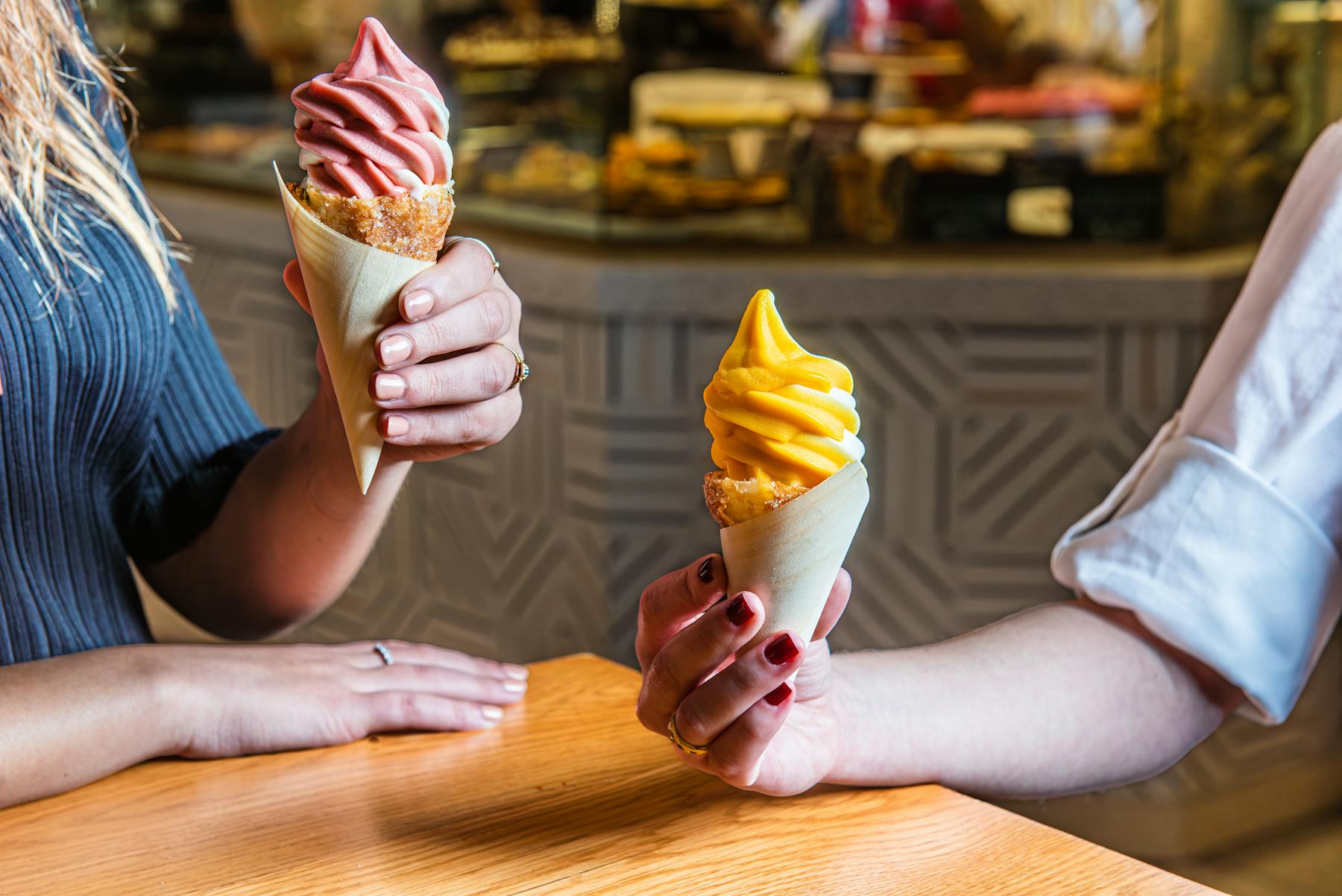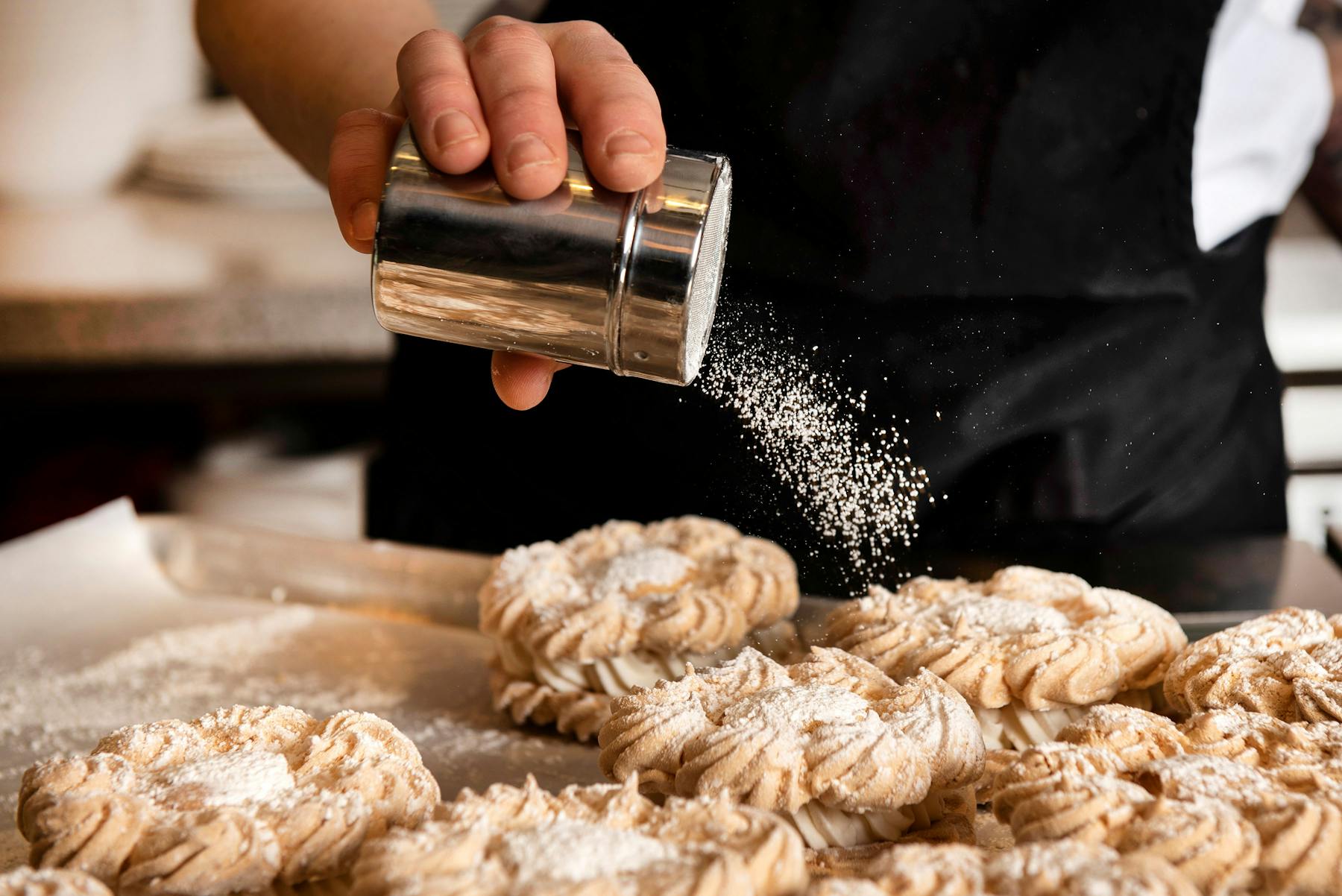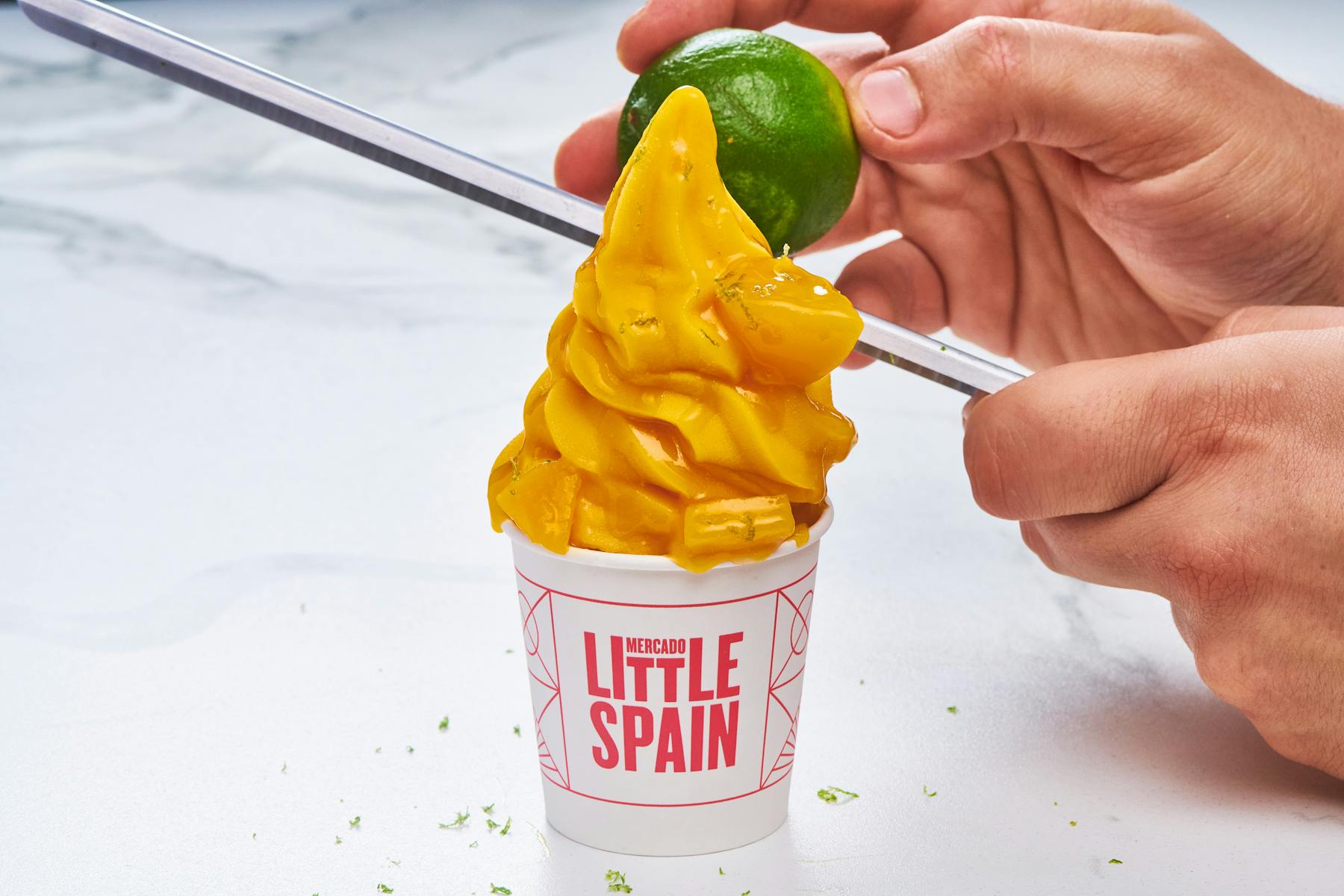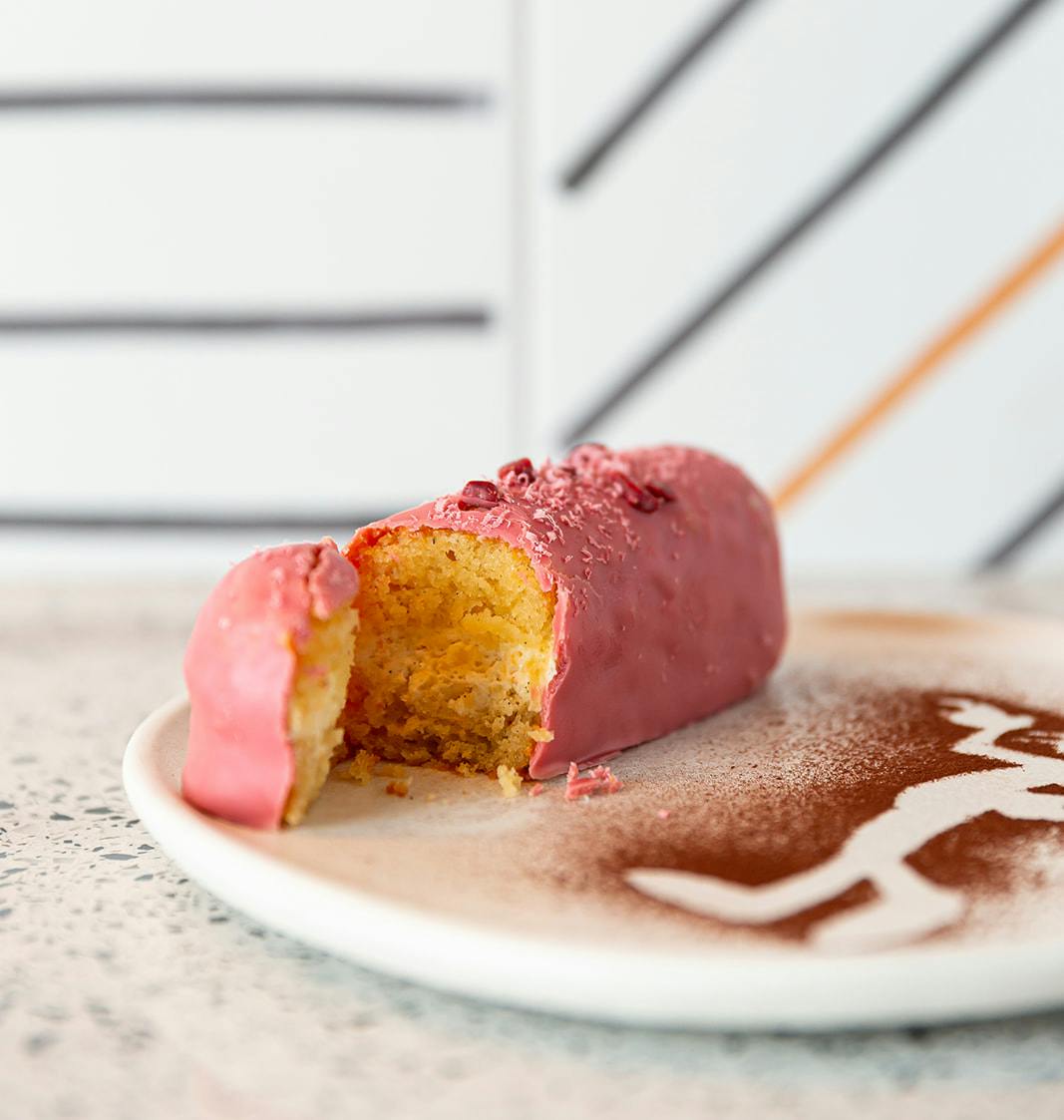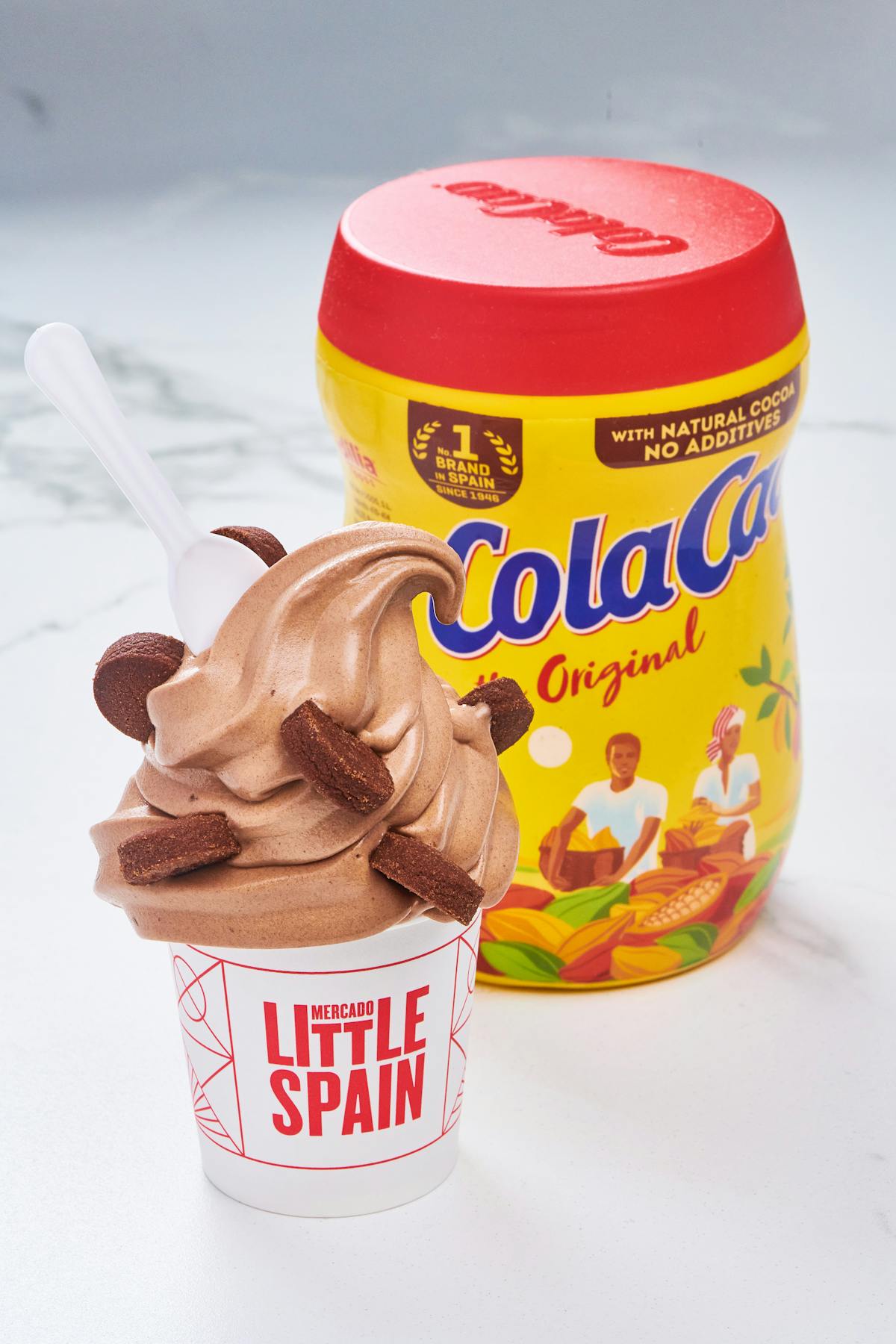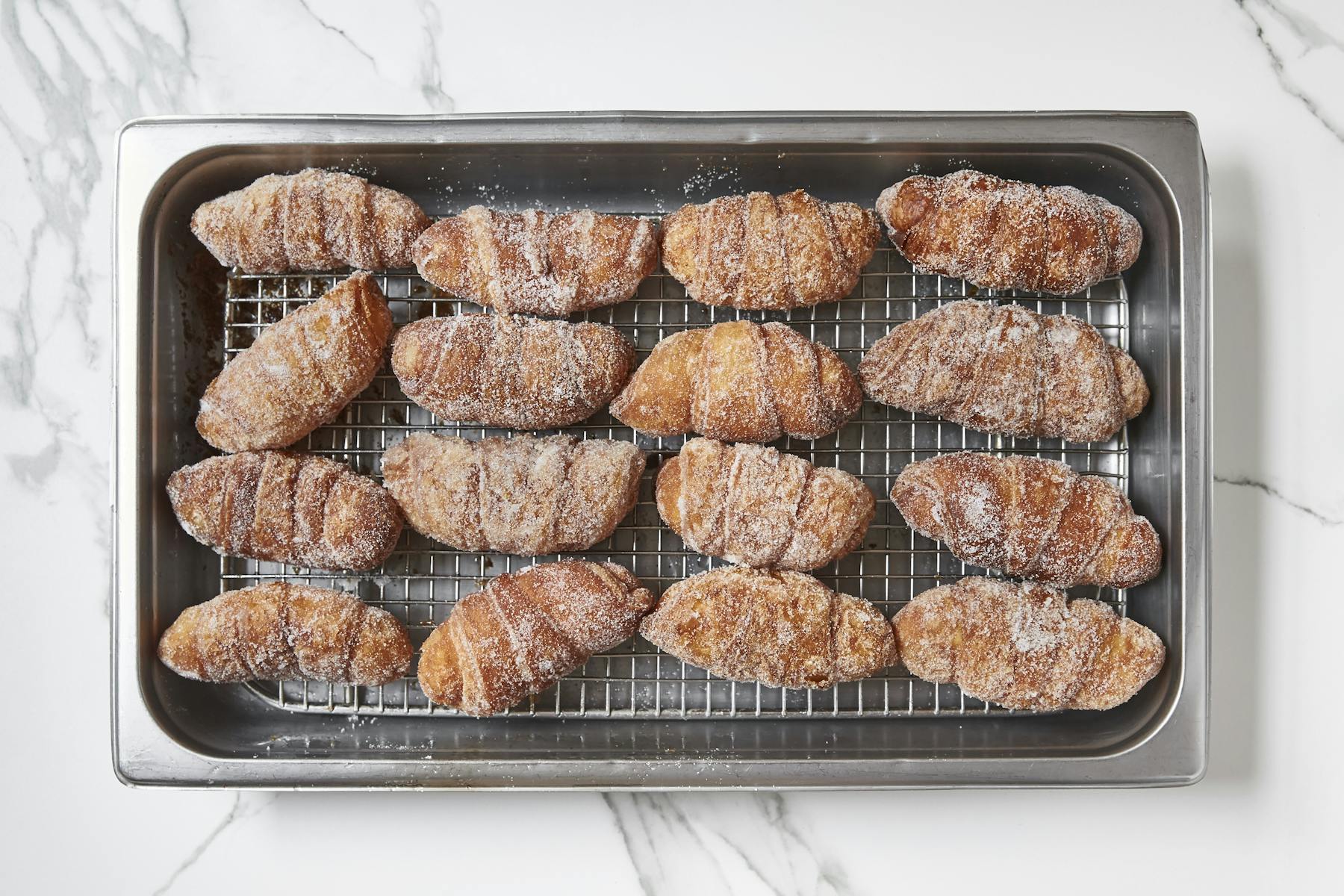 ¡Hay Más!
Check out everything the Mercado has to offer.