At Pasteles a wide variety of Spanish sweet treats is available — tarts, pastries, and sweets from around Spain, including crema Catalana, xuixos, and lenguas de gato, as well as classic Spanish holiday pastries.

OPEN DAILY 12 PM - 9 PM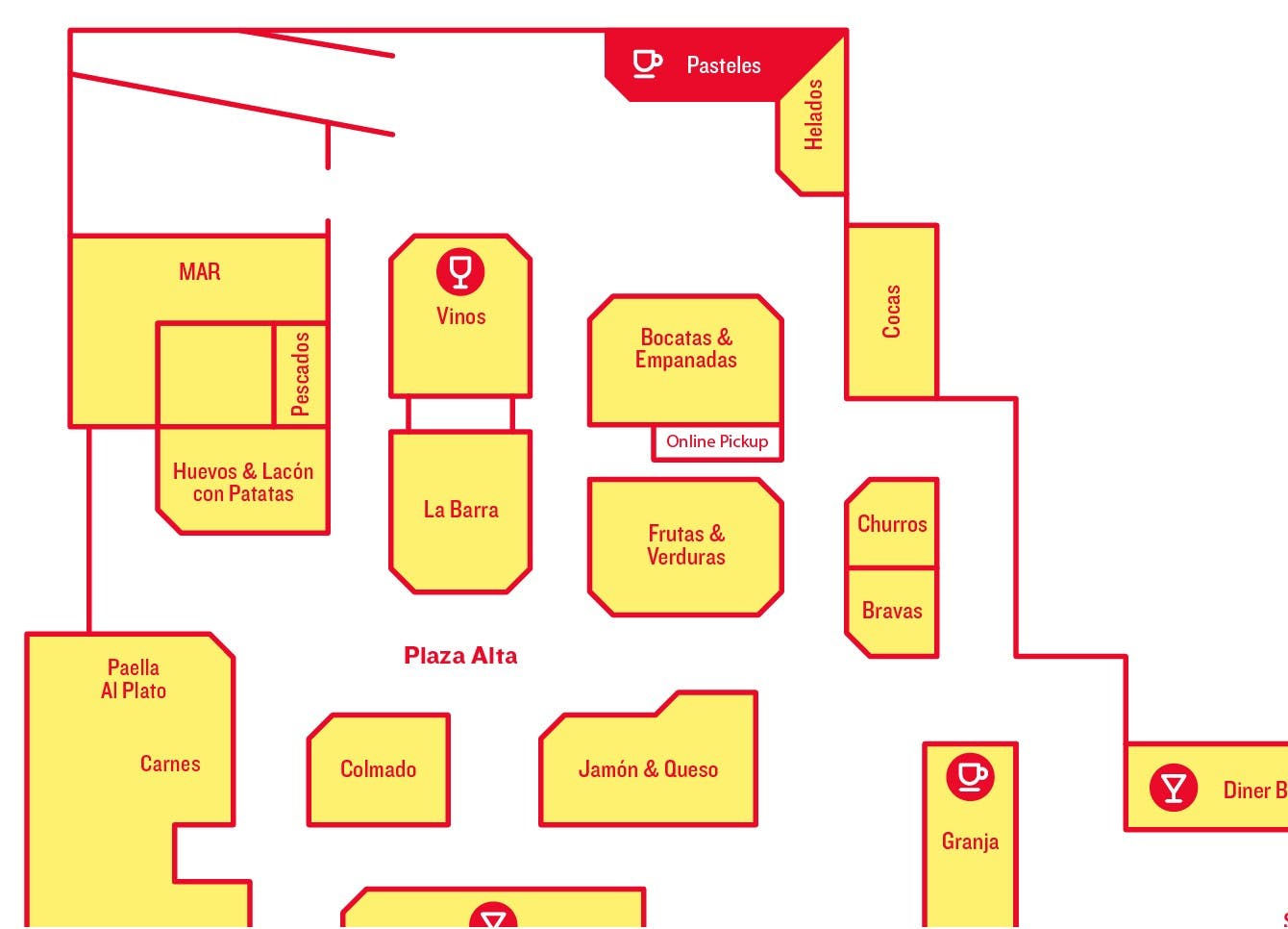 Share: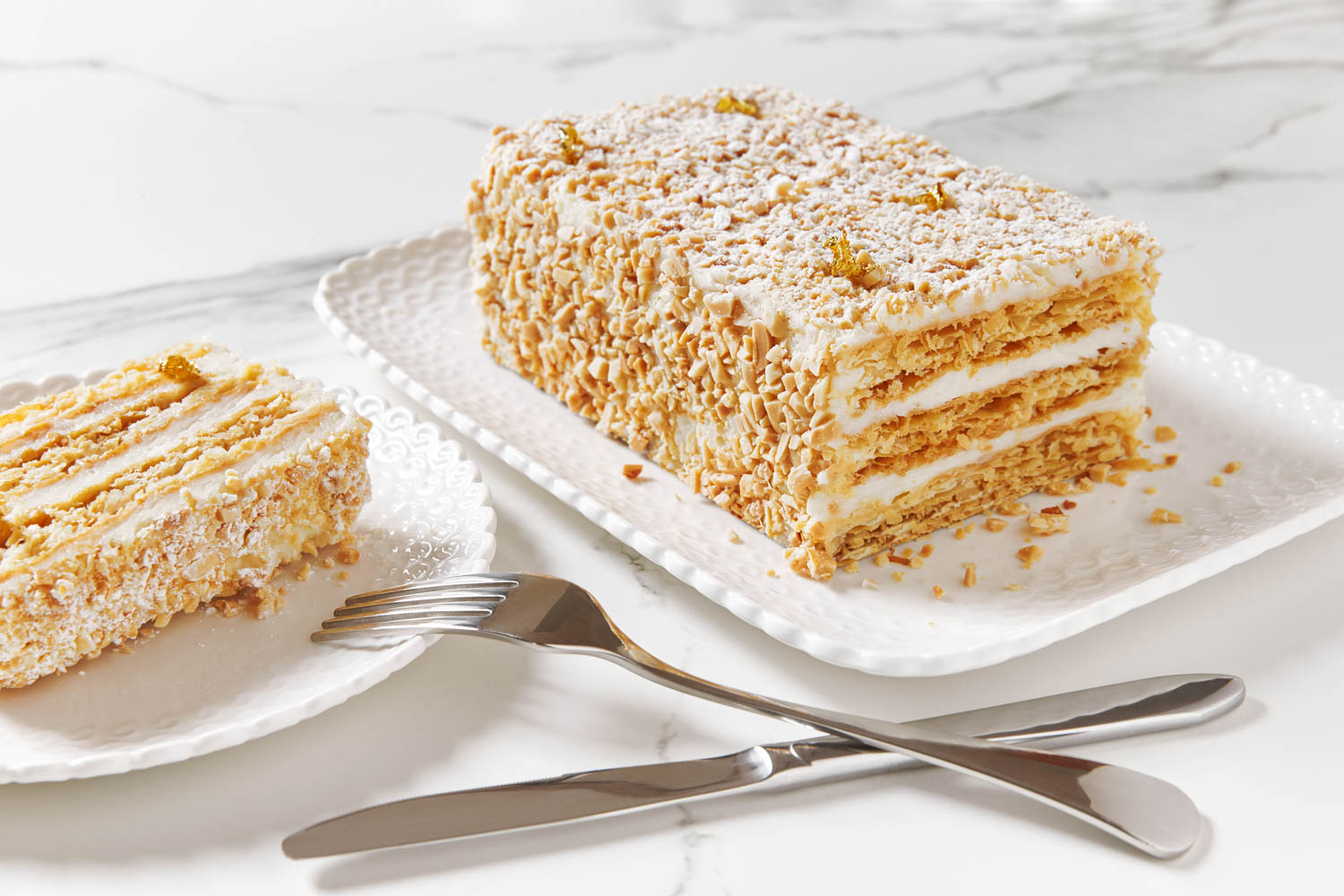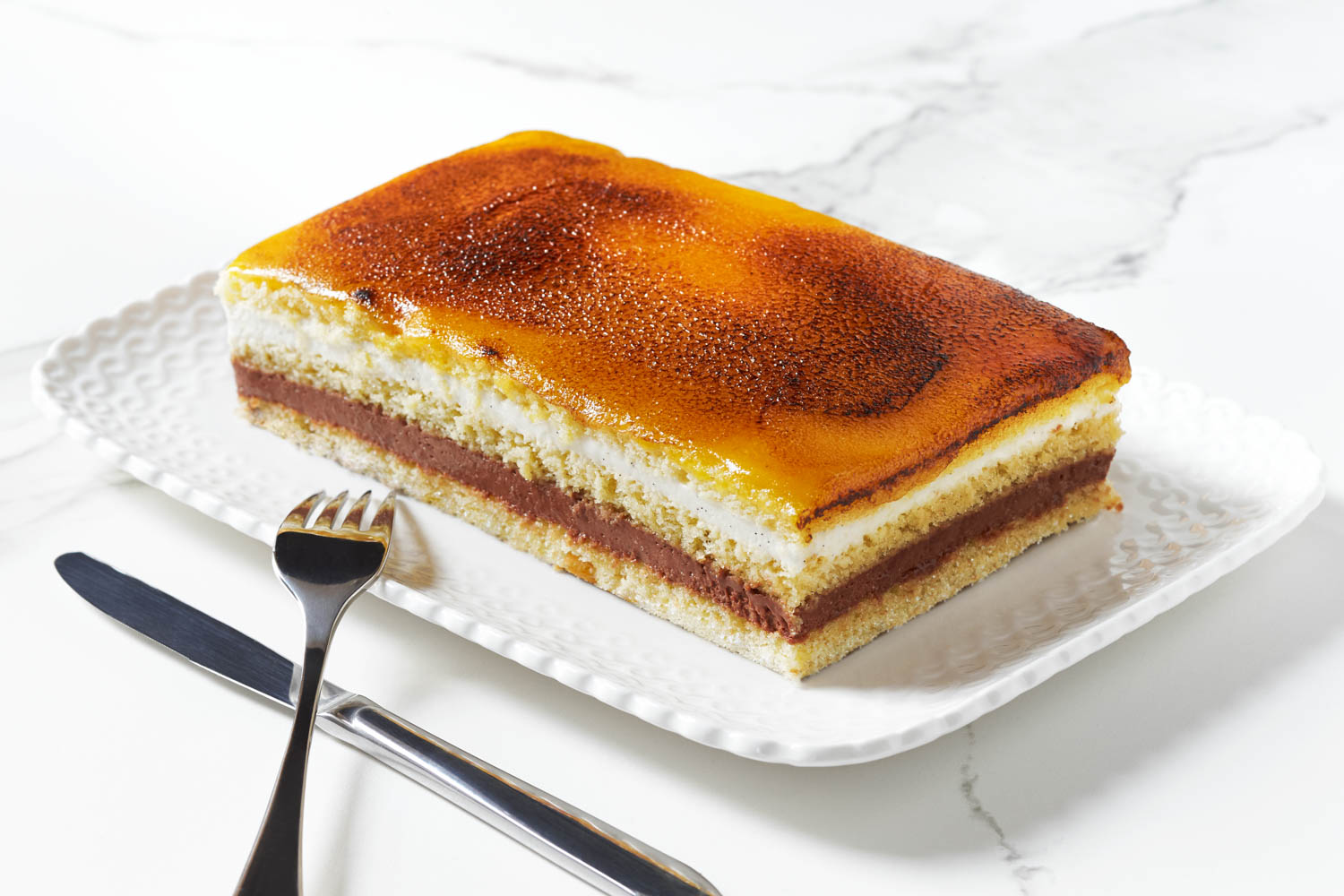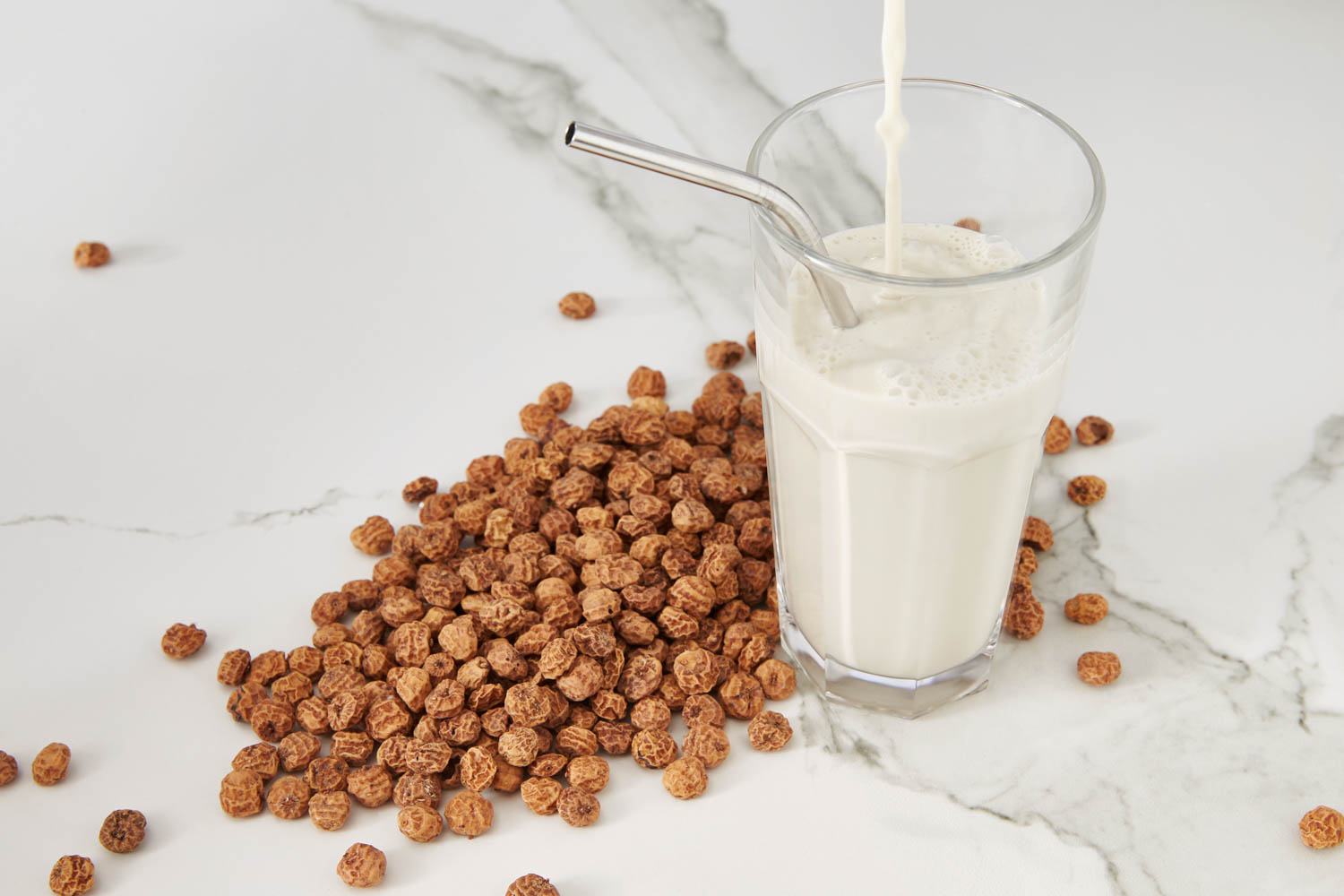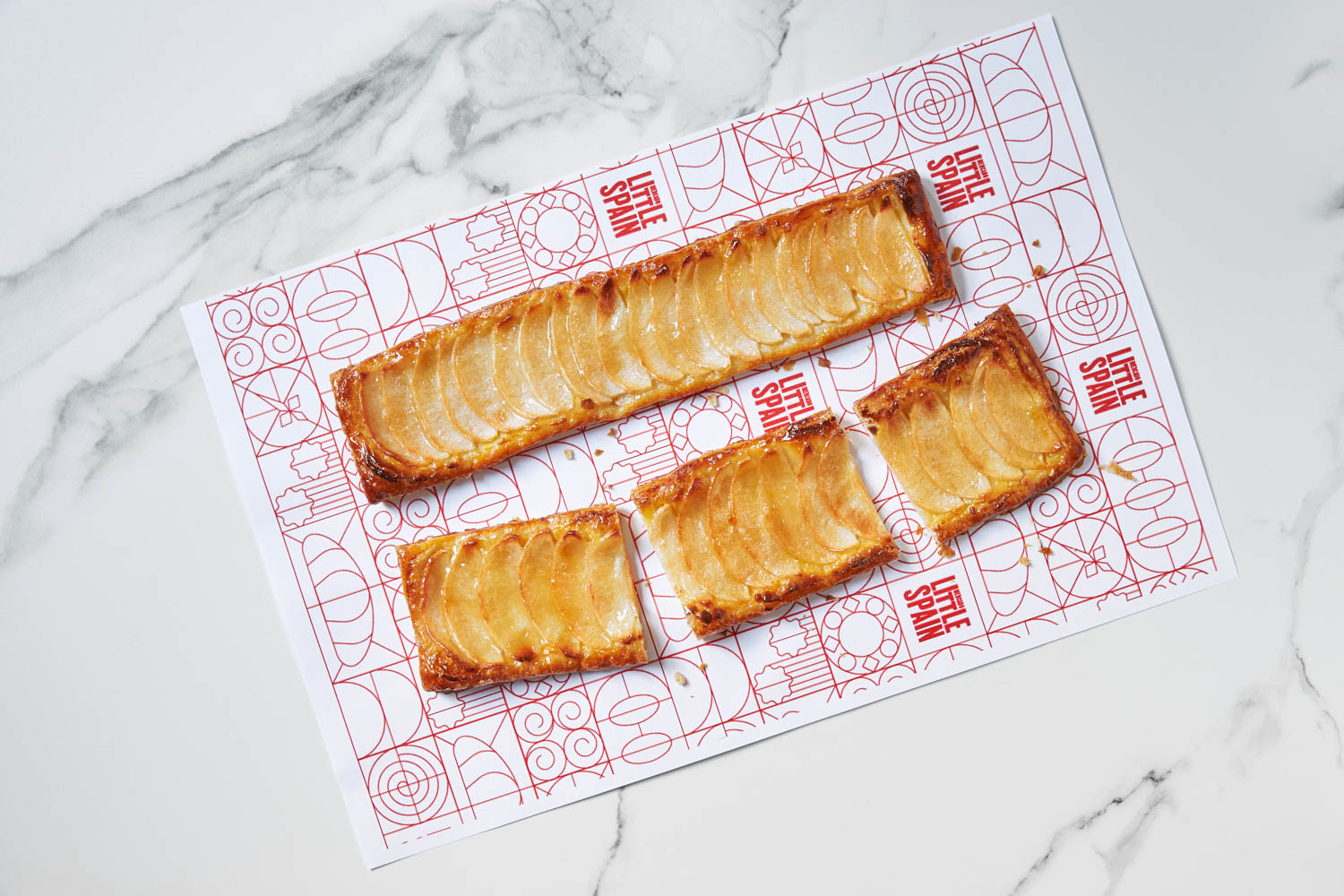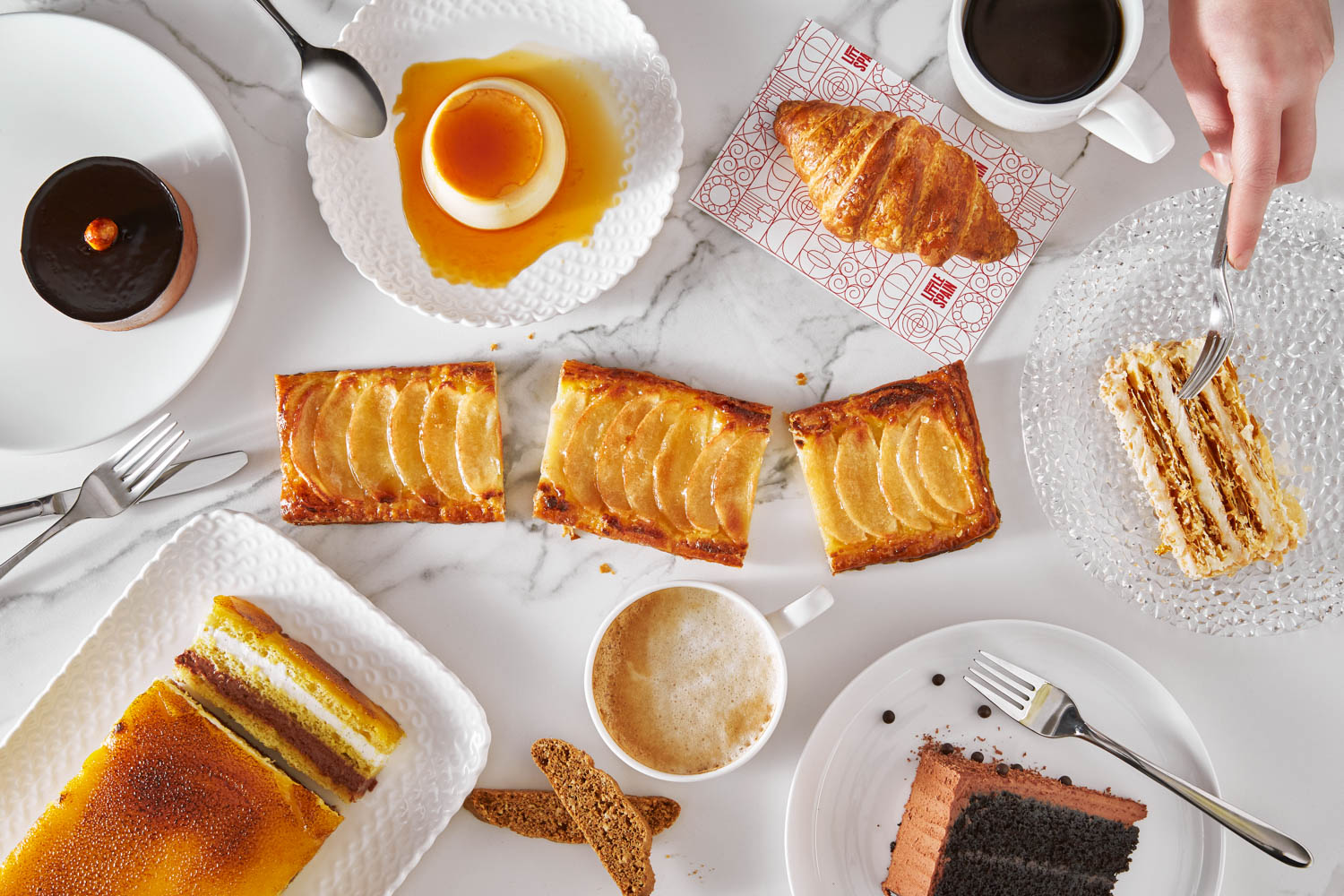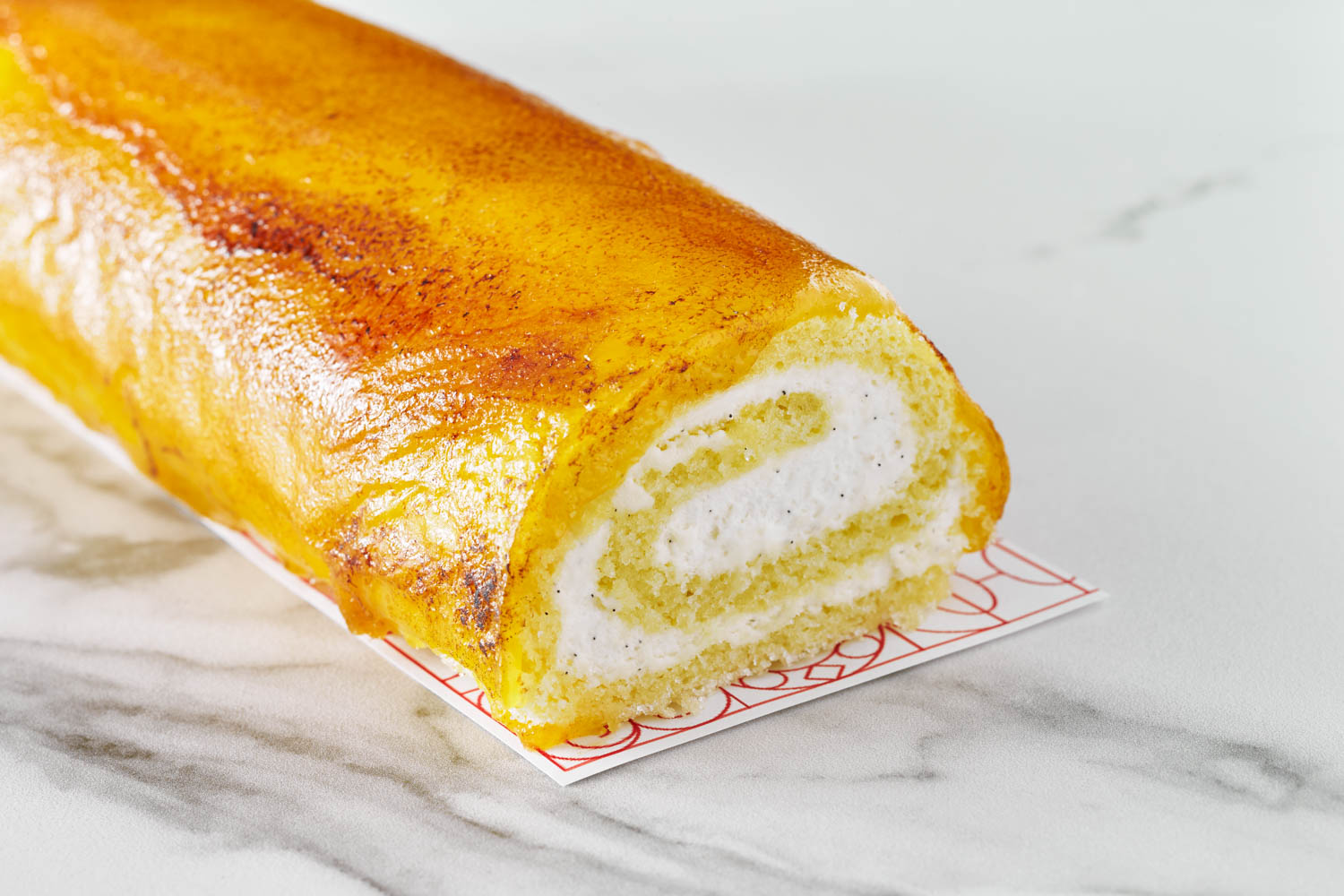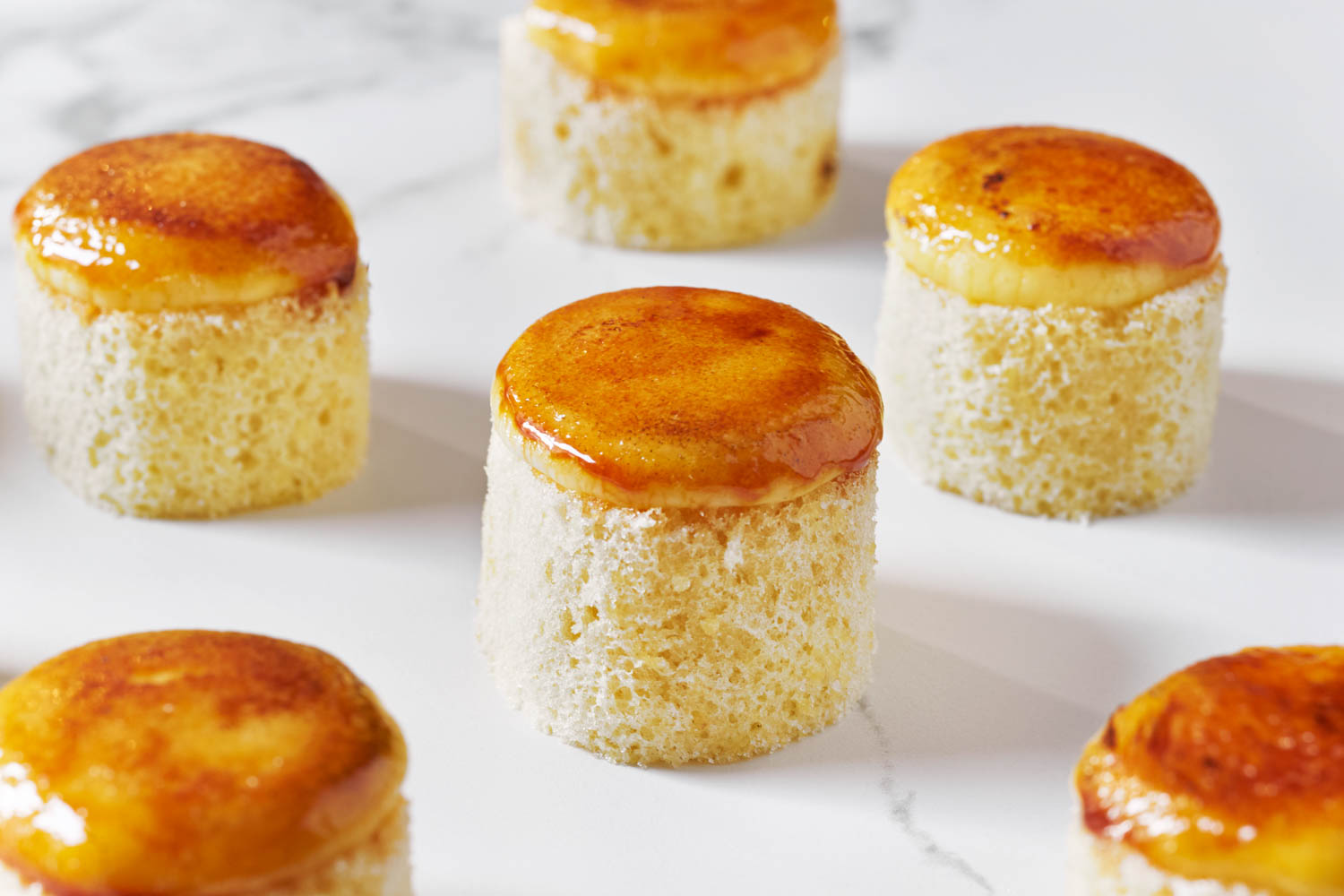 ¡Hay Más!
Check out everything the Mercado has to offer.