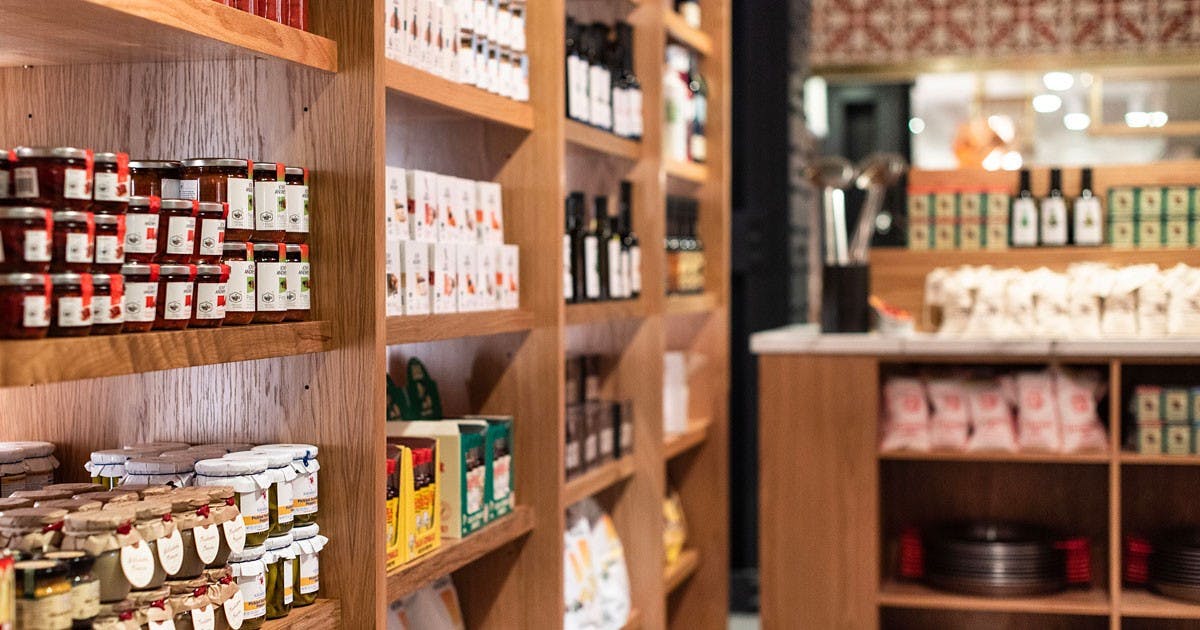 Shop Colmado Online
Shop for pantry staples, kitchen equipment, tableware, gifts, y mucho, mucho más.
HOLA, NEW YORK.
Mercado Little Spain is a veritable love letter to Spain – featuring the delicious diversity of foods and drinks from all corners of one of the richest culinary countries in the world. Whether you have five minutes or five hours, there is something for every taste – from a quick bite to a lively tapas crawl to a leisurely Spanish dinner.
Welcome to España, no passport required.

COVID-19 UPDATE: We Are Temporarily Closed
A message from José Andrés regarding closure and Little Spain Community Kitchen.
¿Que hacen en el Mercado?