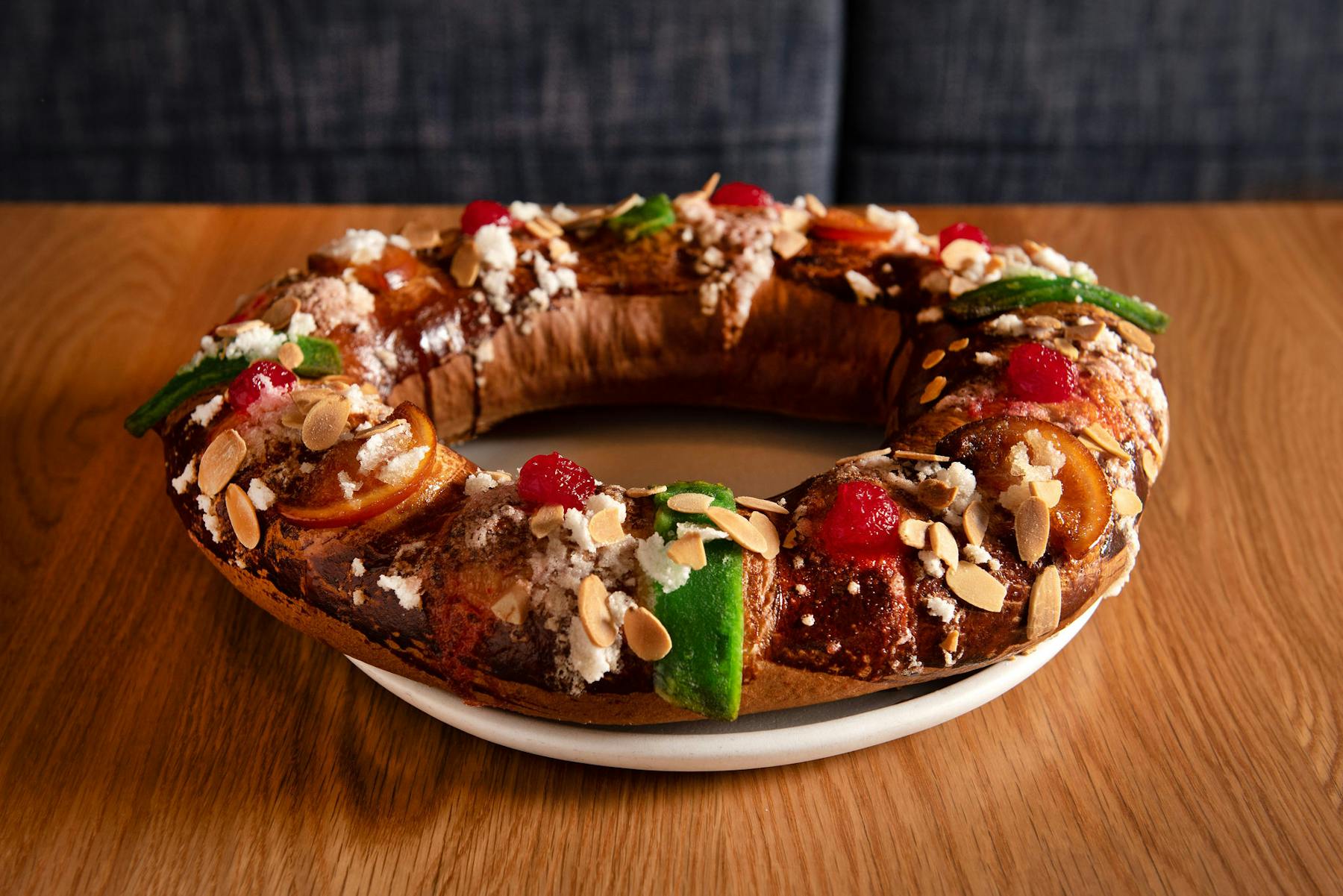 Celebrate Día de Reyes
Spaniards celebrate with presents, cake, and more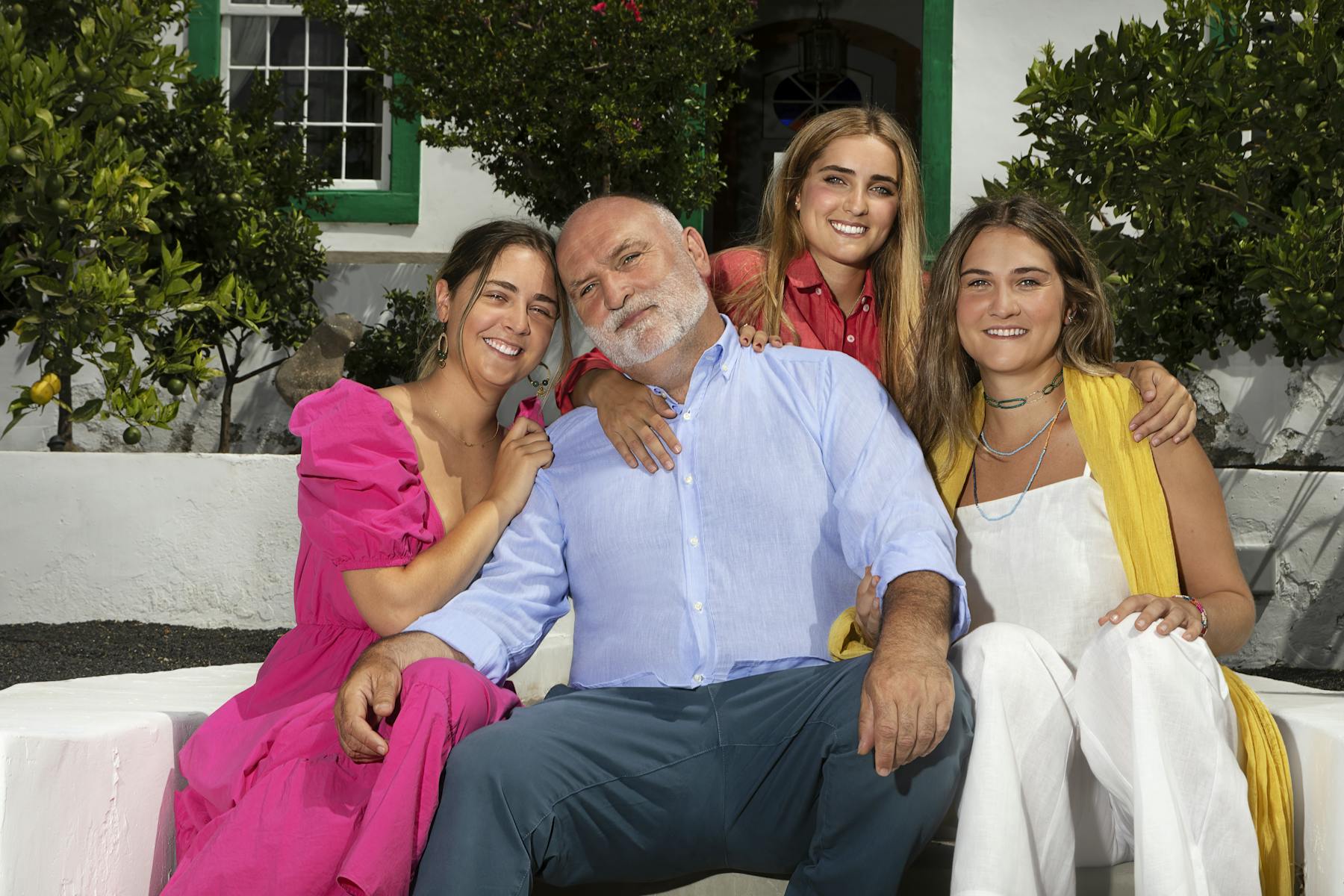 "José Andrés and Family in Spain"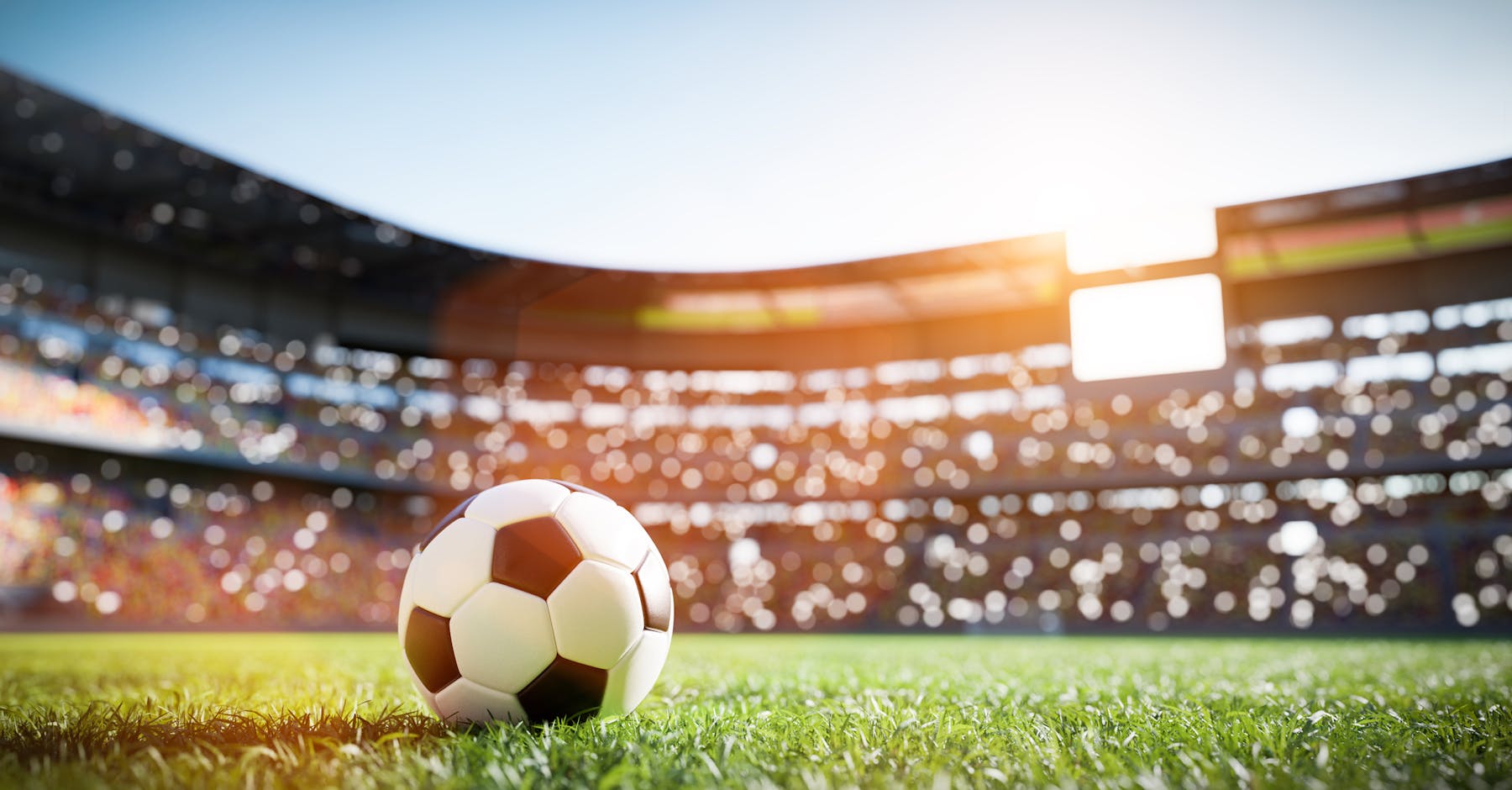 FIFA WORLD CUP 2022
Watch the 2022 World Cup Tournament Live at Spanish Diner!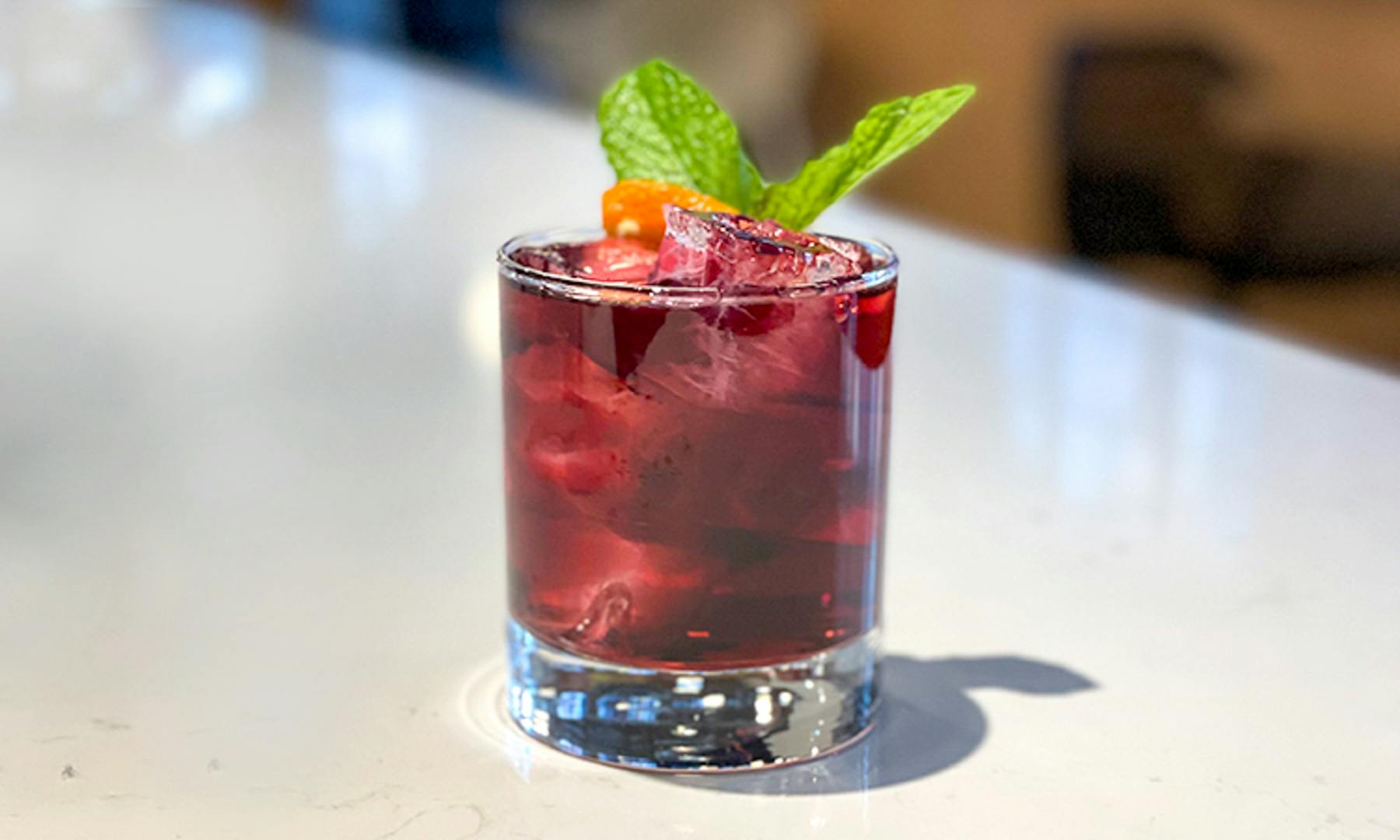 Say Salud to Sangria Hour!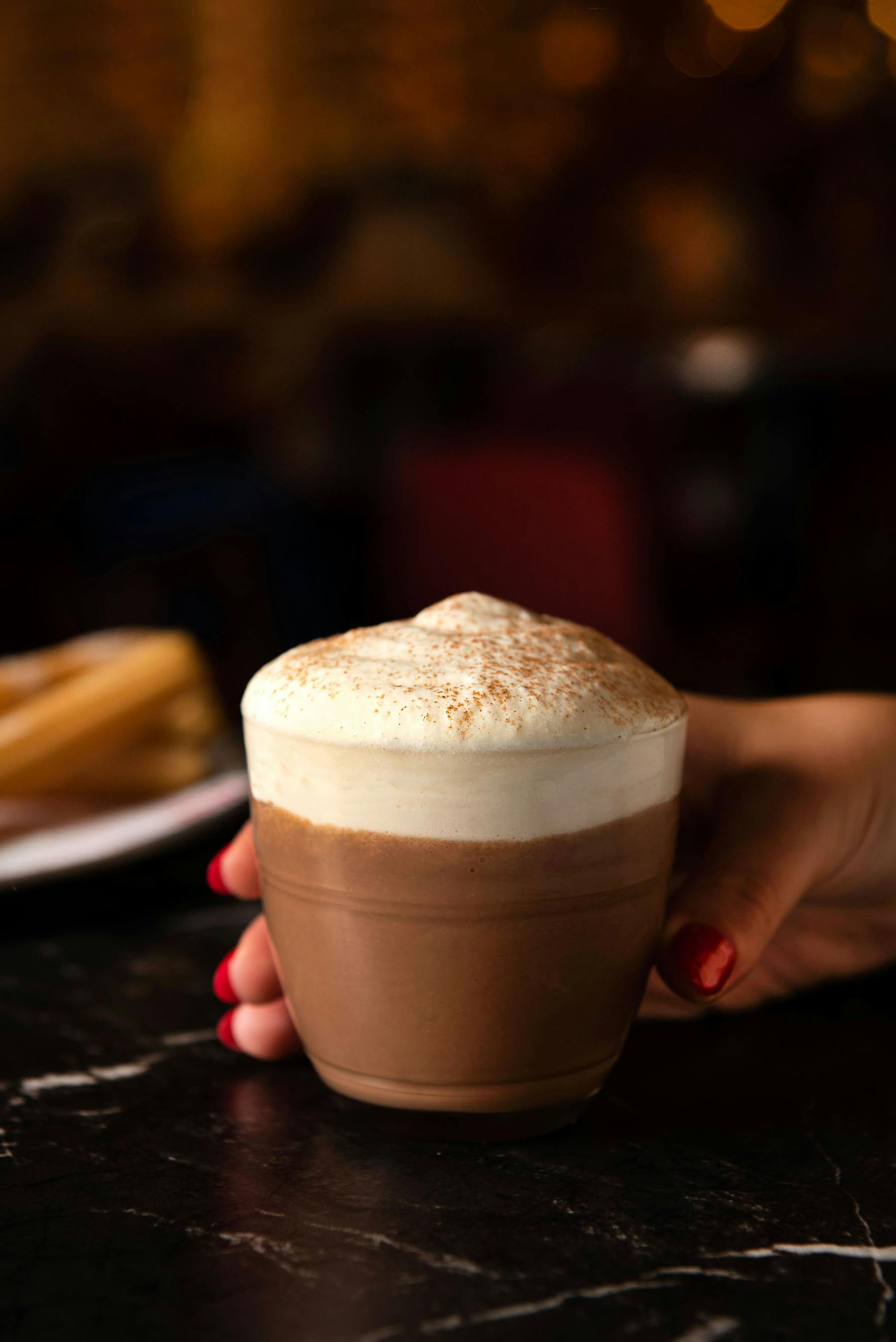 BOOZY HOT CHOCOLATE
Now available at Bar Celona, La Barra, and Spanish Diner!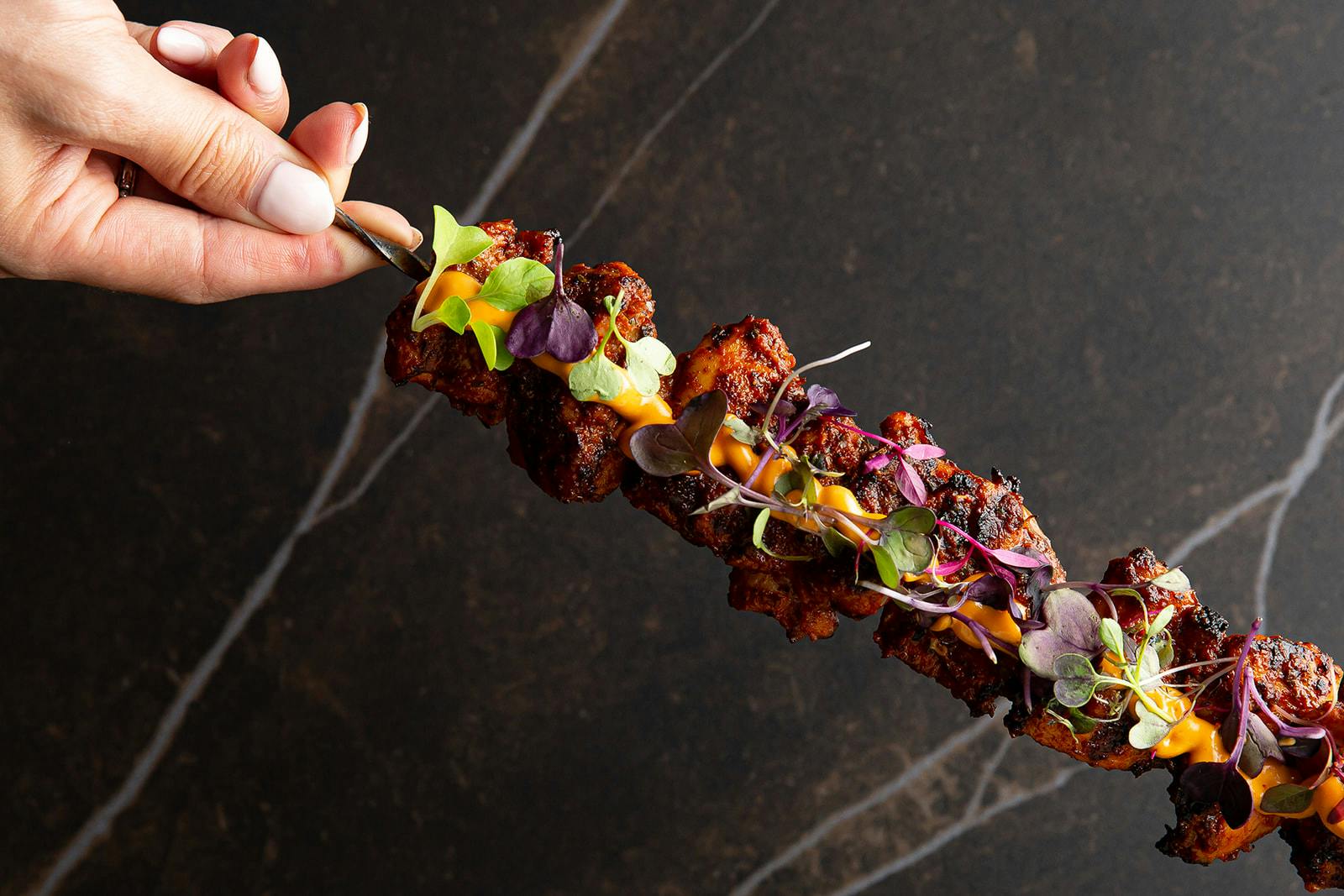 Grilled to Perfection
Experience Las Carnes a La Brasa at Leña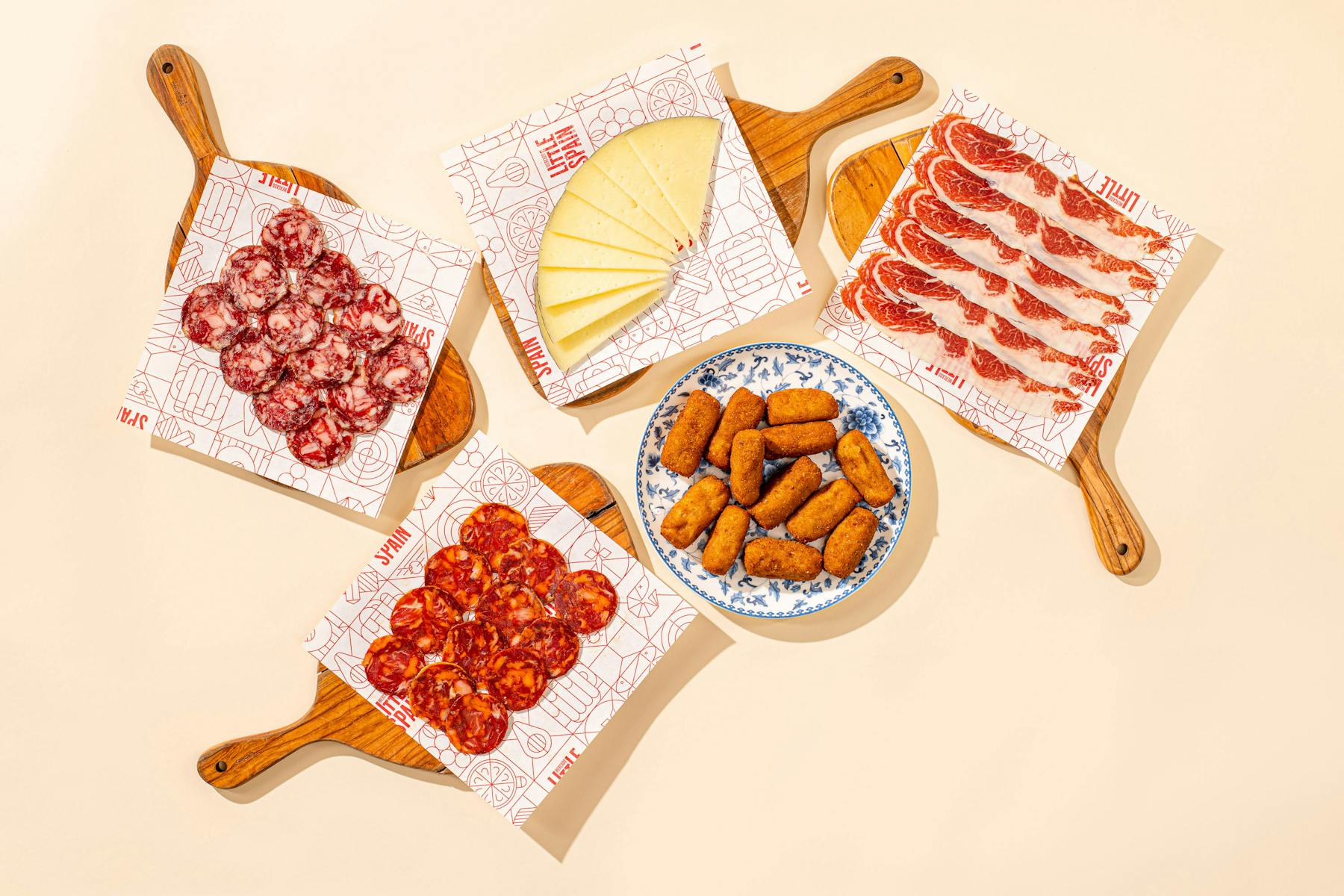 Shipping Nationwide!
Enjoy a true taste of Spain, Goldbelly'd to the comfort of your home.
HOLA, NEW YORK.
Mercado Little Spain is a veritable love letter to Spain – featuring the delicious diversity of foods and drinks from all corners of one of the richest culinary countries in the world. Whether you have five minutes or five hours, there is something for every taste – from a quick bite to a lively tapas crawl to a leisurely Spanish dinner.
VIEW HOURS & LOCATIONJOIN OUR NEWSLETTER