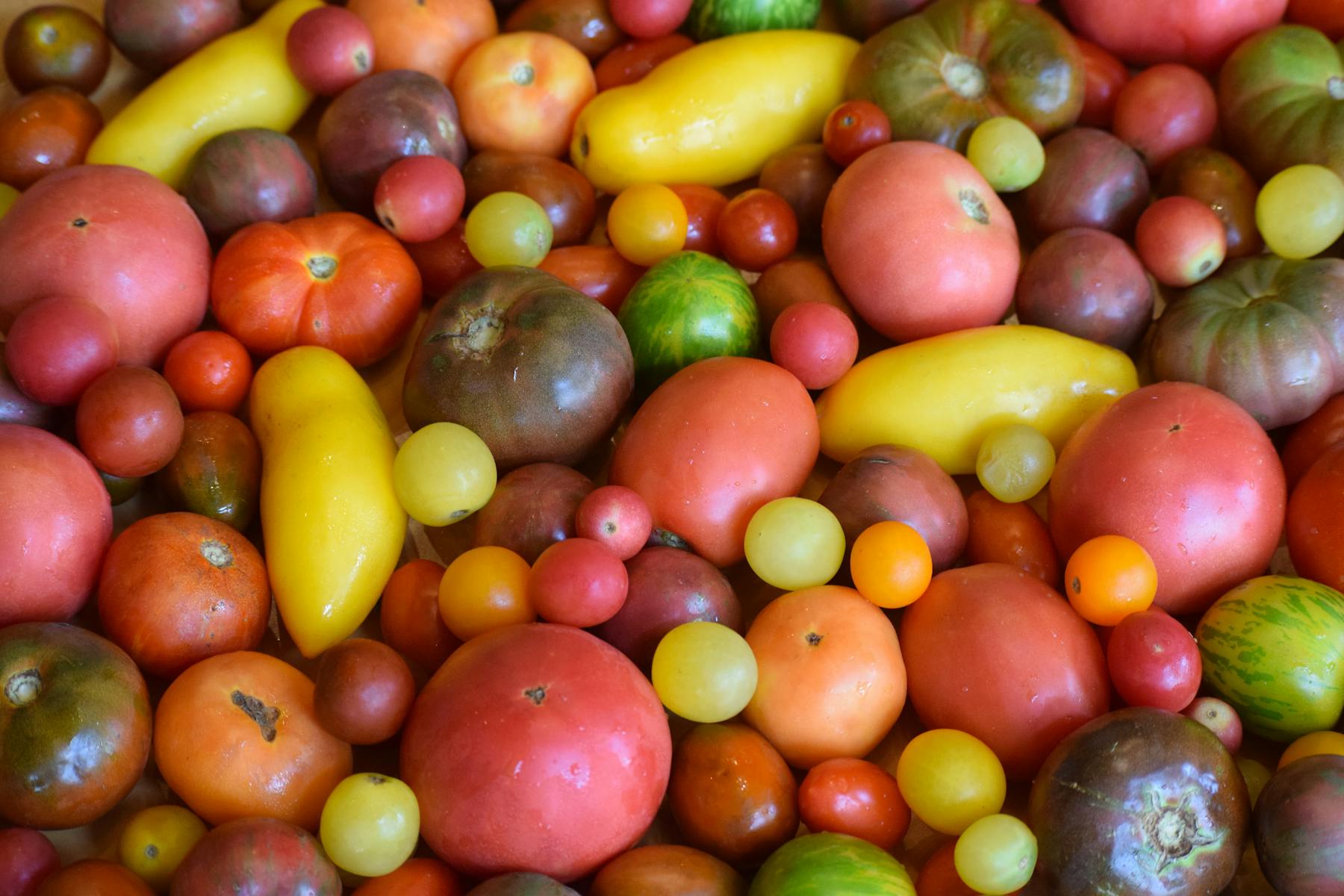 Recipe
Sofrito
The fundamental building block for Spanish cooking
This is the foundational building block for many Spanish recipes. Make a large batch and keep it the fridge or freezer whenever you want to add depth and complexity to a stew, a soup, or a sauté.
Makes 3 cups
INGREDIENTS
1 ½ cups extra-virgin olive oil (like Arbequina)
2 large Spanish onions, finely chopped (about 4 cups)
1 teaspoon sugar
1 teaspoon kosher salt
10 ripe plum tomatoes
1 teaspoon sweet pimentón
3 bay leaves
DIRECTIONS
Heat the extra virgin olive oil in a medium saucepan over medium-low heat. Add the onions, sugar, and salt and cook, stirring occasionally, until the onions are soft and golden brown, about 45 minutes. The goal is to caramelize the onions without getting them too dark; if they look like they're starting to burn, add a splash of water to keep them.
While the onions are cooking, prepare the tomatoes. Slice them in half, then grate the cut sides of the tomatoes on the large holes of a flat or box grater into a bowl. Discard the skins.
When the onions are caramelized, stir the tomato puree, pimentón, and bay leaves into them and cook for another 20 minutes or so over medium heat. The sofrito is ready when the tomatoes are completely broken down and have turned to an almost rust color and the oil has separated. Remove from the heat and discard the bay leaves. The sofrito will keep in an airtight container in the refrigerator for 2 weeks, or freeze it in ice cube trays for easy portioning.