Churros, the crispy fried pastry that goes perfectly with a cup of hot chocolate, are one of the best-known Spanish sweets around the world. This favorite combination is the centerpiece at Churros, alongside a selection of perhaps lesser-known – but equally delicious – fried pastries, including flores and buñuelos.

OPEN DAILY 12 PM - 9 PM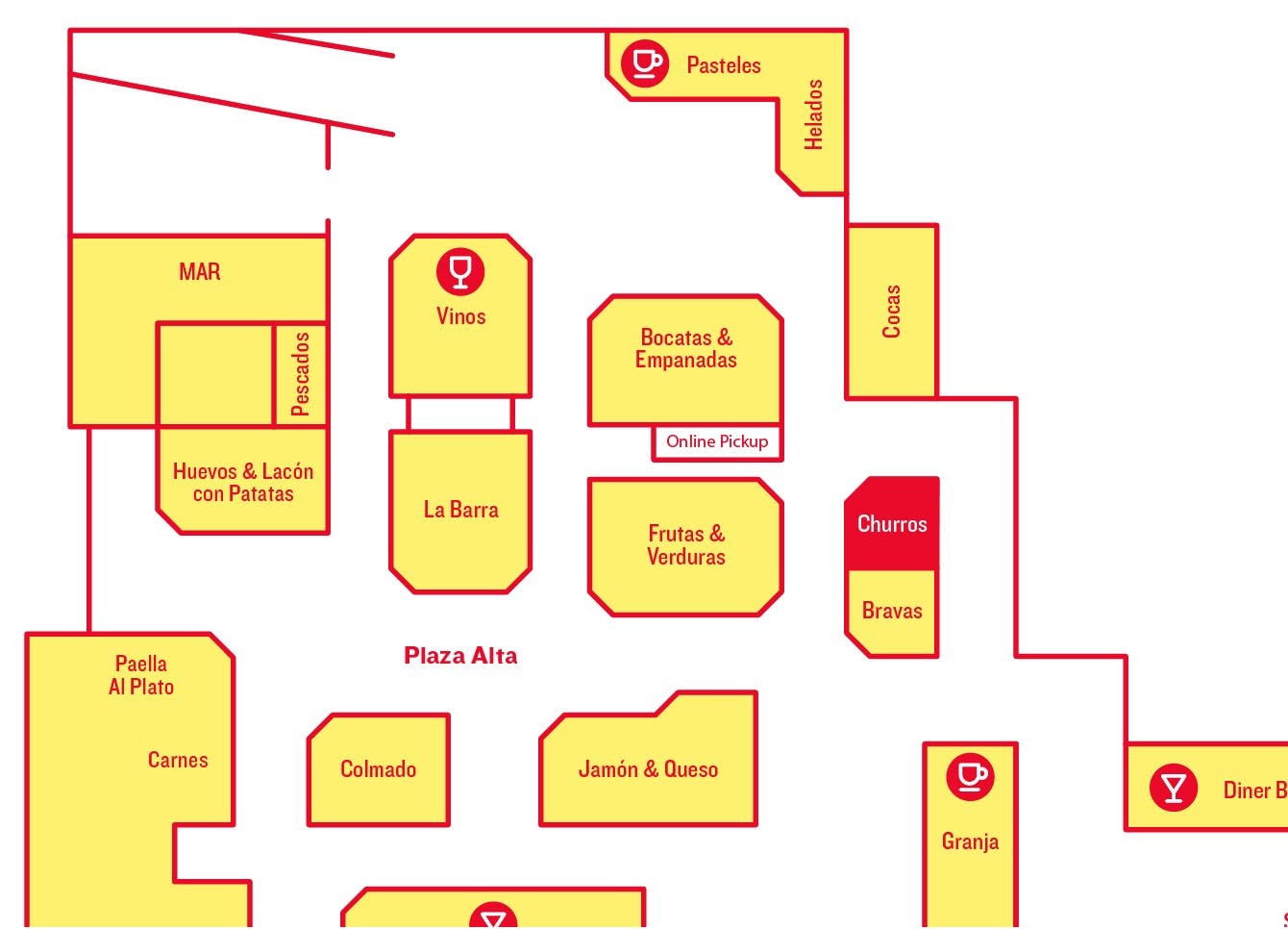 Share: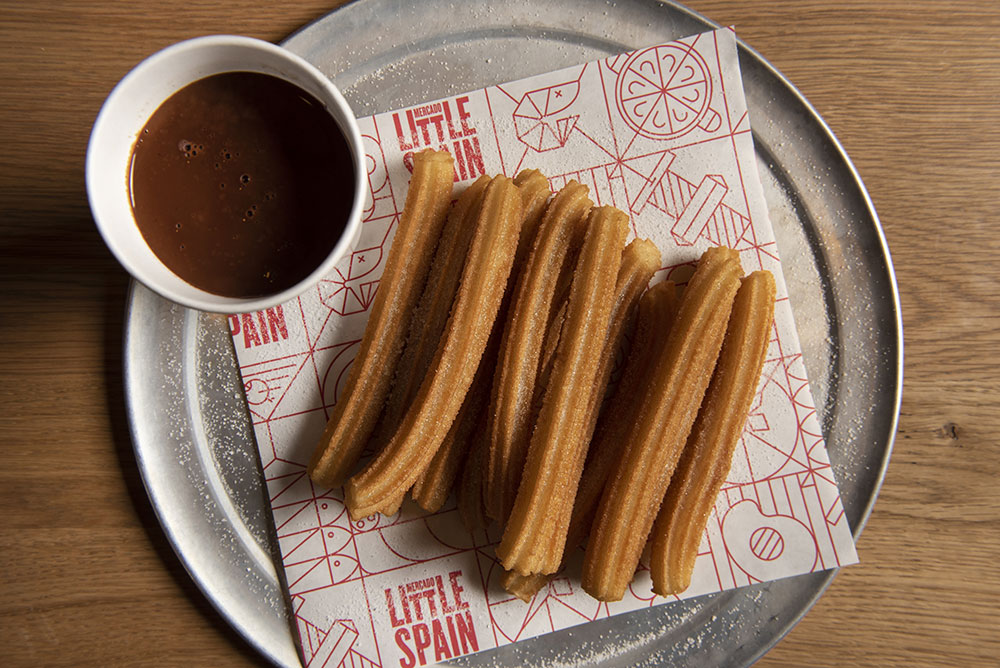 ¡Hay Más!
Check out everything the Mercado has to offer.