Bar Celona is our take on the Spanish vermutería – a place for a drink, a bite, and a good time with friends. Cocktails, vermouth, and sangrías are on the menu, highlighting some of the best of Spanish drinking culture. And to eat, Bar Celona's menu is typical of a traditional vermutería – anchovies and olives, jamón and queso, and classic tapas like gildas all provide a savory complement to the drinks.

OPEN DAILY 12 PM – 10 PM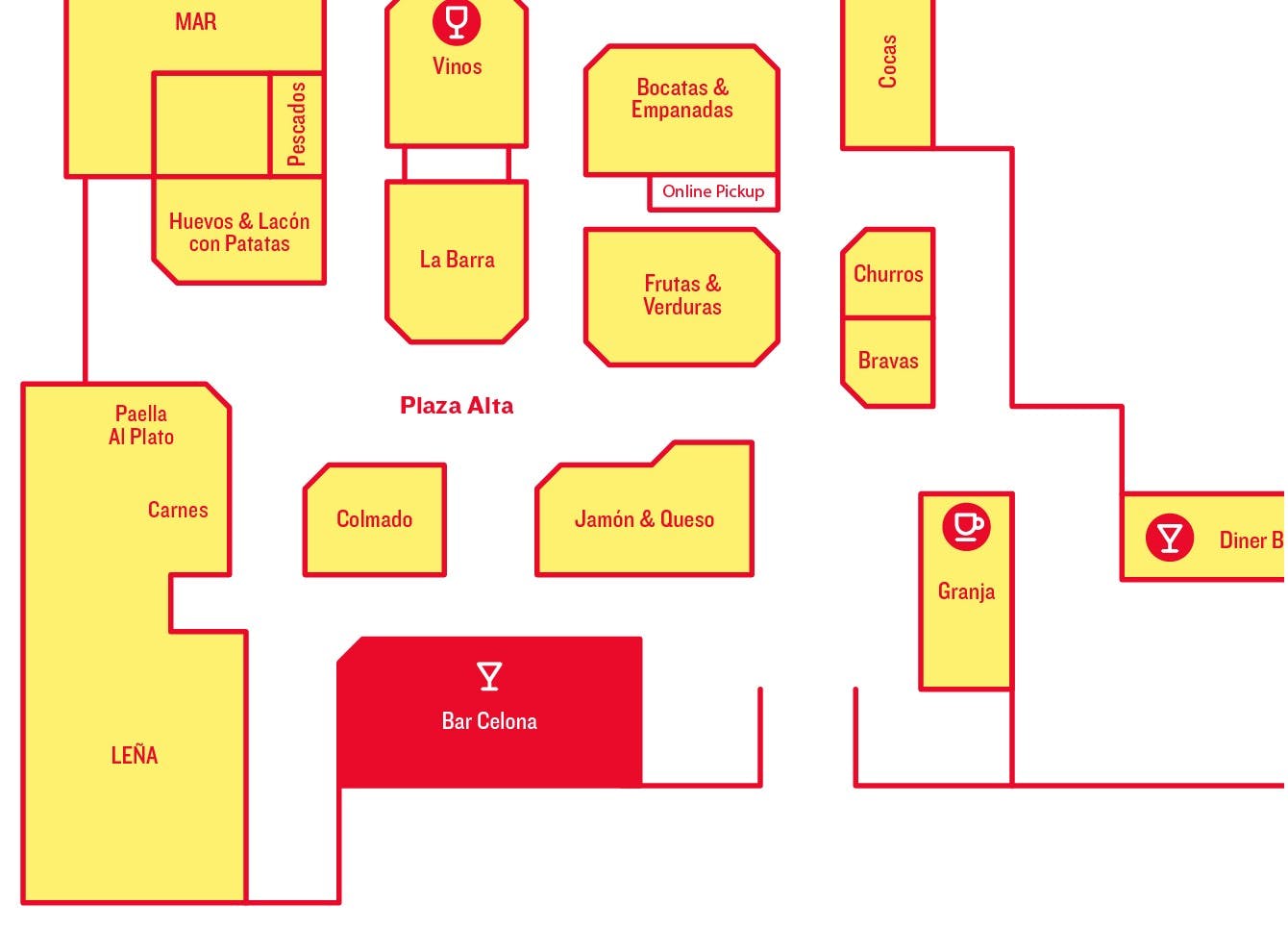 Share: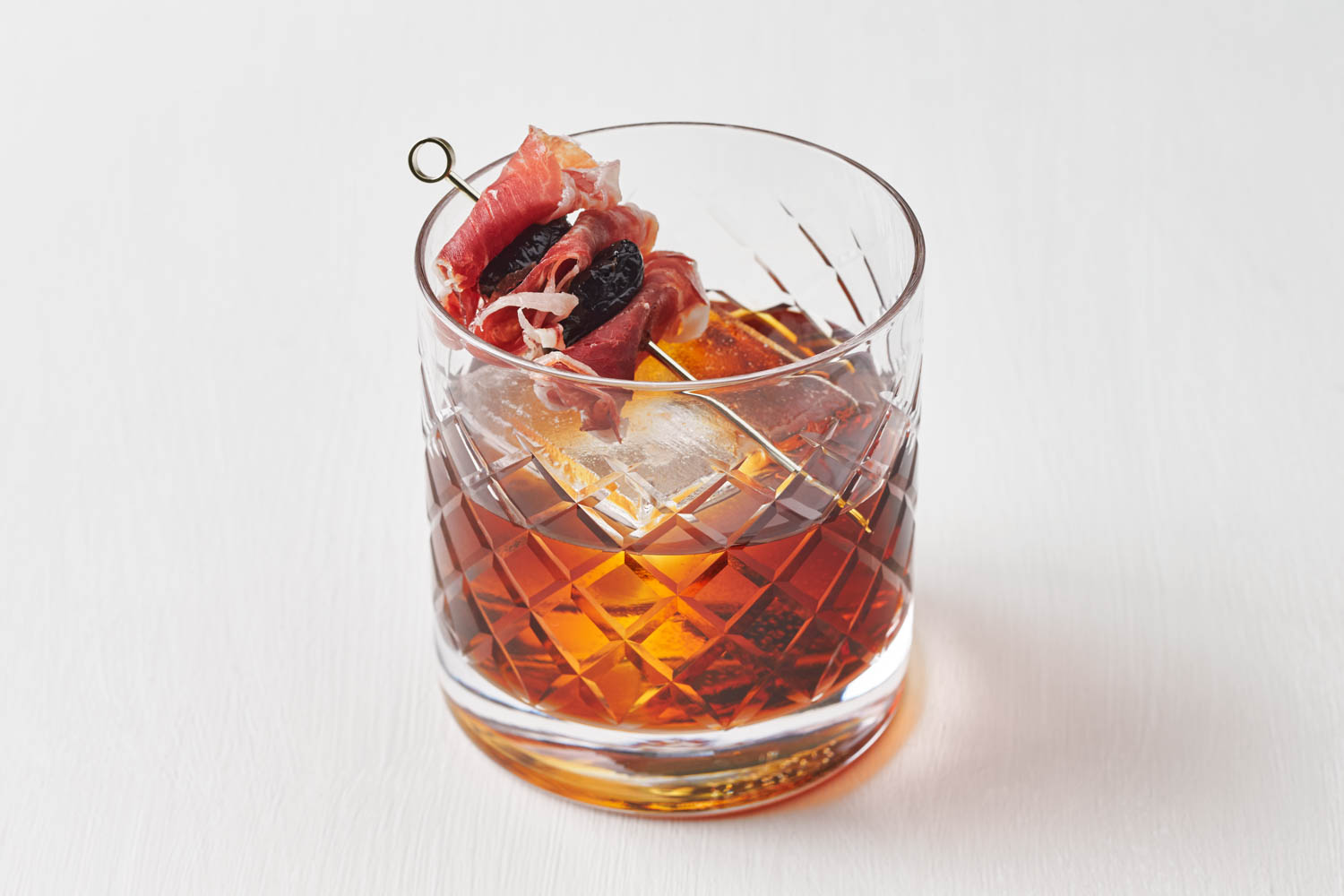 ¡Hay Más!
Check out everything the Mercado has to offer.