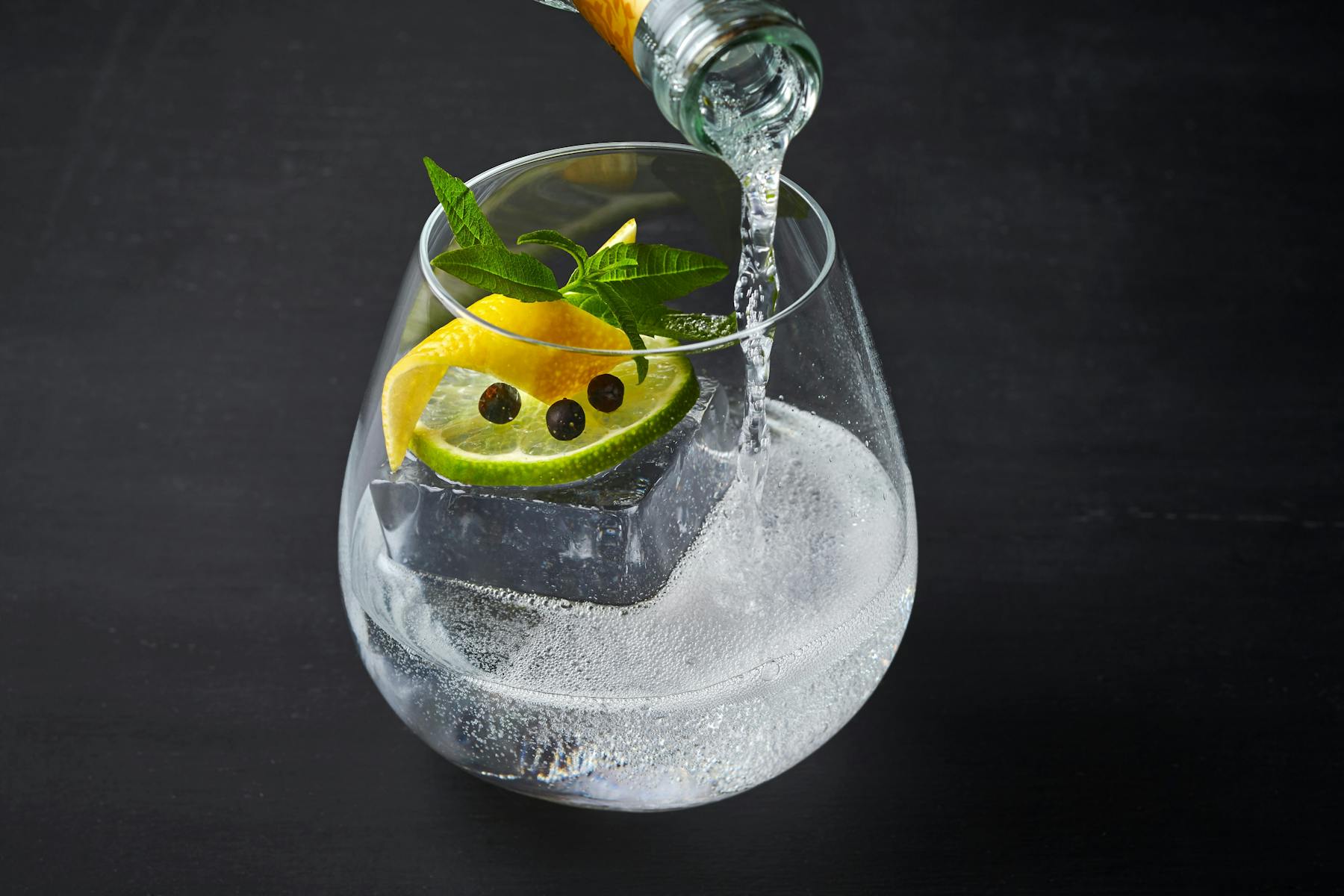 The Ultimate Gin & Tonic
Share Article:
Recipe
The Ultimate Gin & Tonic
One of Spain's – and José's – favorite cocktails
"In Spain, gin-tonic is not just a cocktail, it is an obsession."

- José Andrés
Makes 1 cocktail
INGREDIENTS
3 juniper berries
1 lime wheel
1 lemon peel
1 sprig lemon verbena
1 ½ ounces Hendrick's gin
1 bottle (6.8 ounces) Fever Tree tonic water
DIRECTIONS
In a wide-rimmed rocks glass or large stemless red wine glass, add juniper berries, lime wheel, lemon peel, lemon verbena and a large ice cube. Add gin. Slowly add tonic water to taste – if you want a stronger cocktail, start with around 4 ounces of the tonic.