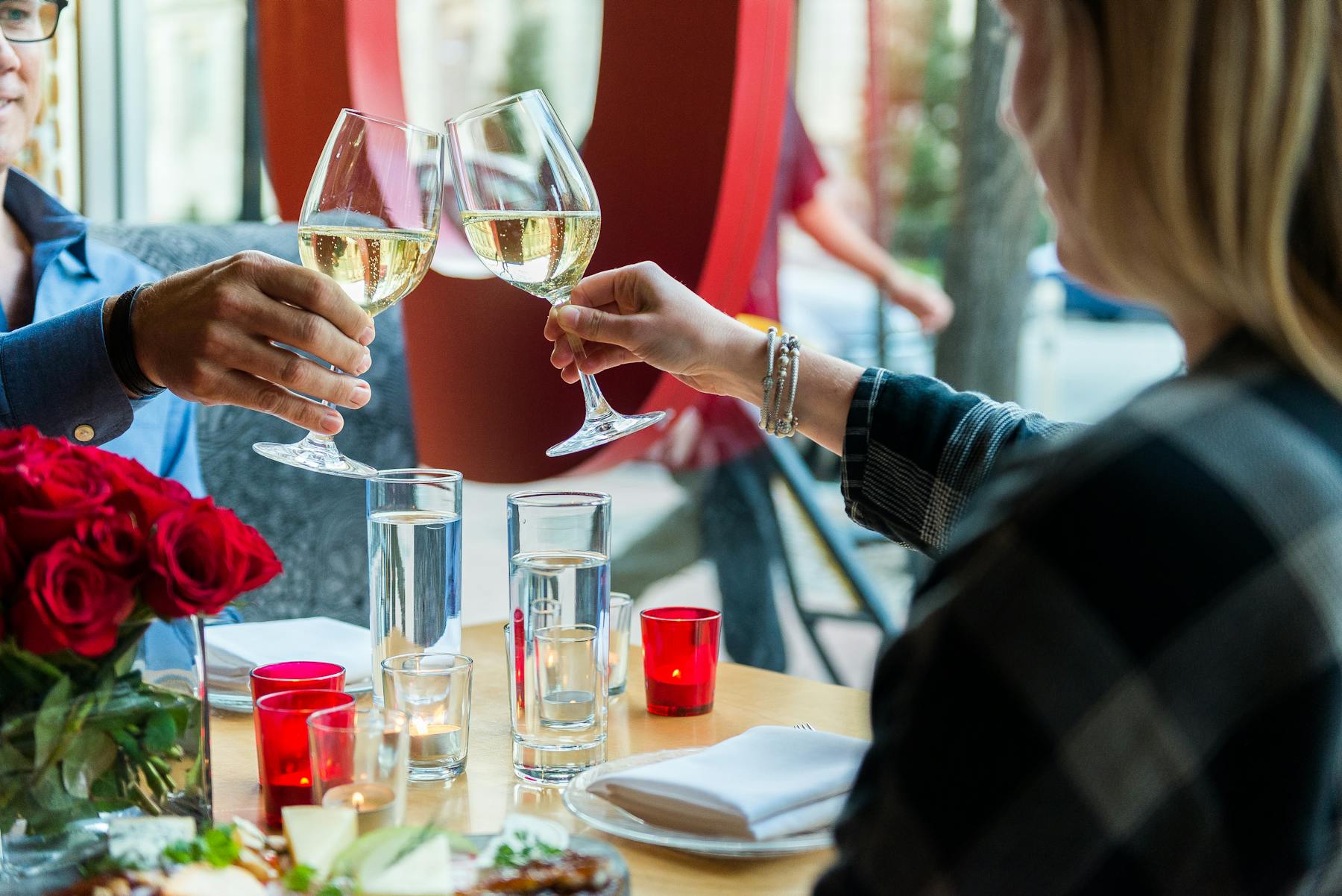 Celebrate Cava Discovery Week With Mercado
Share Article:
Spanish Products
Celebrate Cava Discovery Week With Mercado
Celebrate Cava Discovery Week With Mercado
This October 9th through 17th marks Cava Discovery Week in the United States, a celebration of the iconic sparkling wine from Spain, and we'll be marking it Little Spain-style with a selection of special wines!
So what is Cava, exactly? It's sparkling wine made in the French style — a.k.a., methode champenoise. Much like Champagne, all Cava has to be produced within a certain designated region in Spain, but what makes it different are the grapes typically used in its production. Traditionally, the three main grapes (all white) to make it are Macabeu, Parellada, and Xarello, although Cava can also include Chardonnay (white), Pinot Noir (red), Garnacha (red), and Monastrell (red).
Cava is known for its vibrant bubbles and zesty finish, making it perfect for both aperitivo and to pair with food at any of the restaurants in Little Spain. This Cava Discovery Week, we're offering several selections by the glass, flight, and bottle (see below). Join us for a proper toast. Salut!
BY THE GLASS, BOTTLE, AND FLIGHT
Marfil Brut NV
From Alella, the first D.O. to ship wine to Barcelona, this Cava is fresh, crisp and vibrant with notes of green apple and sweet brioche. It's ideal for aperitivo (read: with your pan con tomate or Jamón Ibérico).
Josep Foraster Rosé Reserva 2018
The Trepat grape is unique to wines made in Conca Barberà in Catalonia. It gives this bubbly floral, red fruit notes, as well as hints of Mediterranean herbs. Crisp and refreshing, it goes with everything.
Avinyó Blanc de Noirs 2018
Made of Pinot Noir, this Cava comes from an old-school Cava boutique in Penedès region. tIt has bright red fruit notes, with balanced creaminess, and elegant bubbles.
BY THE BOTTLE
Alta Alella Mirgin Reserva Rose Brut Nature 2018
This rosé is medium-bodied with notes of strawberries, crisp apples, and lime peel. It's also known for its creamy bubbles.
Mestres Mas Via Gran Reserva Brut Nature 2000
The 2000 edition of this limited-release cuvee is made from a blend of Spanish grapes from old vineyards. This special wine is complex and expressive, with notes of baked bread, spice-roasted apples, citrus peel, and smoked nuts.