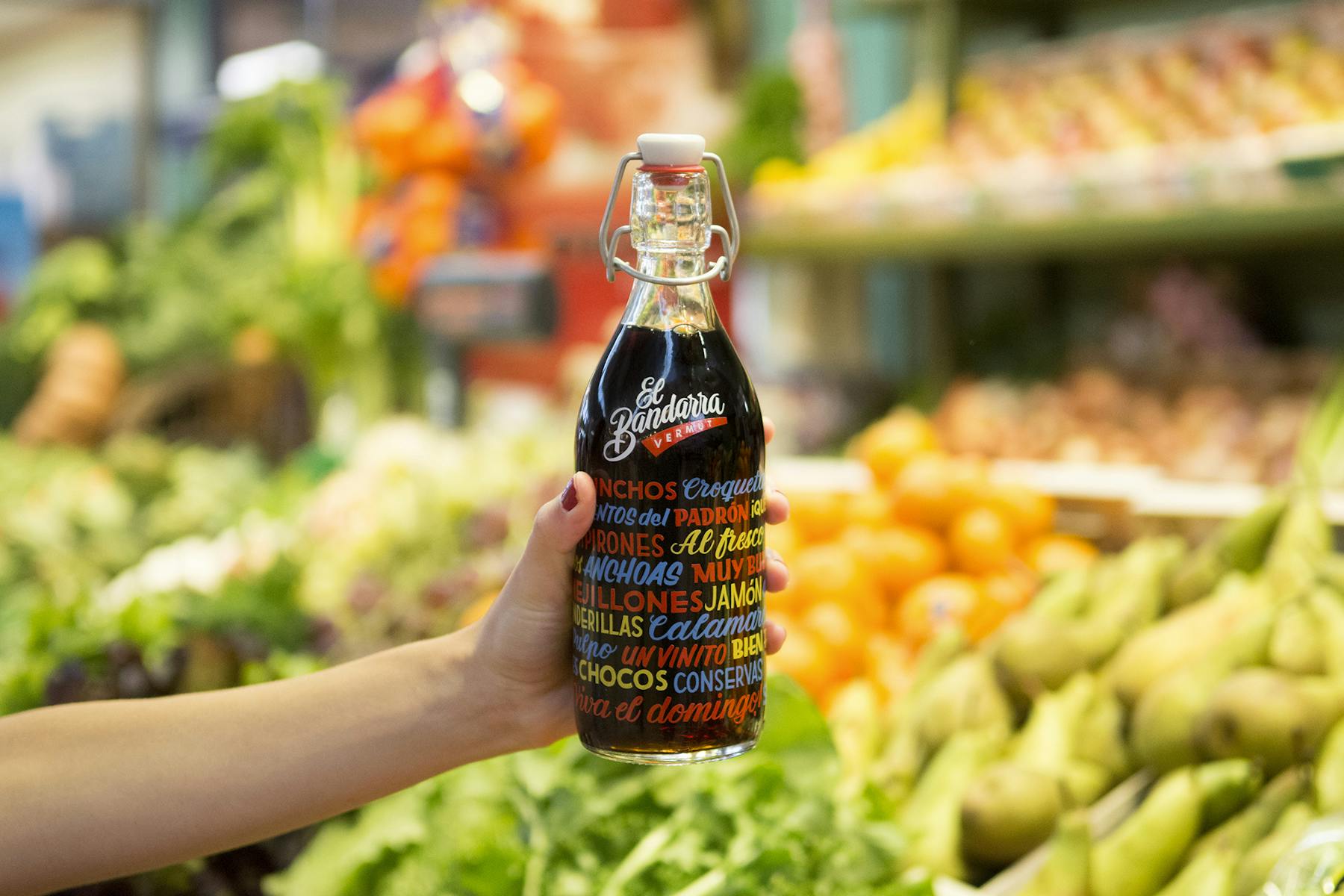 Vermut Tastings!
Share Article:
July 5 - August 30
12:00 PM - 2:00 PM
Vermut Tastings!
JULY 5 - AUGUST 30
Join us from 12-2pm every Thursday and Friday this summer for a tasting of vermut (vermouth), from El Bandarra!
A smooth, appetizing vermouth with a perfect bitter-sweet balance. Serve with ice and a slice of orange. And you might as well throw in a couple of olives too, because, after all, life is short!
White Grenache and Xarel-lo grapes are blended with more than 40 herbs and natural flavours, such as vanilla, wormwood or cloves. We add nectar of must to give it an extra hint of sweetness, after which we leave it to blend for two months … and voilà!