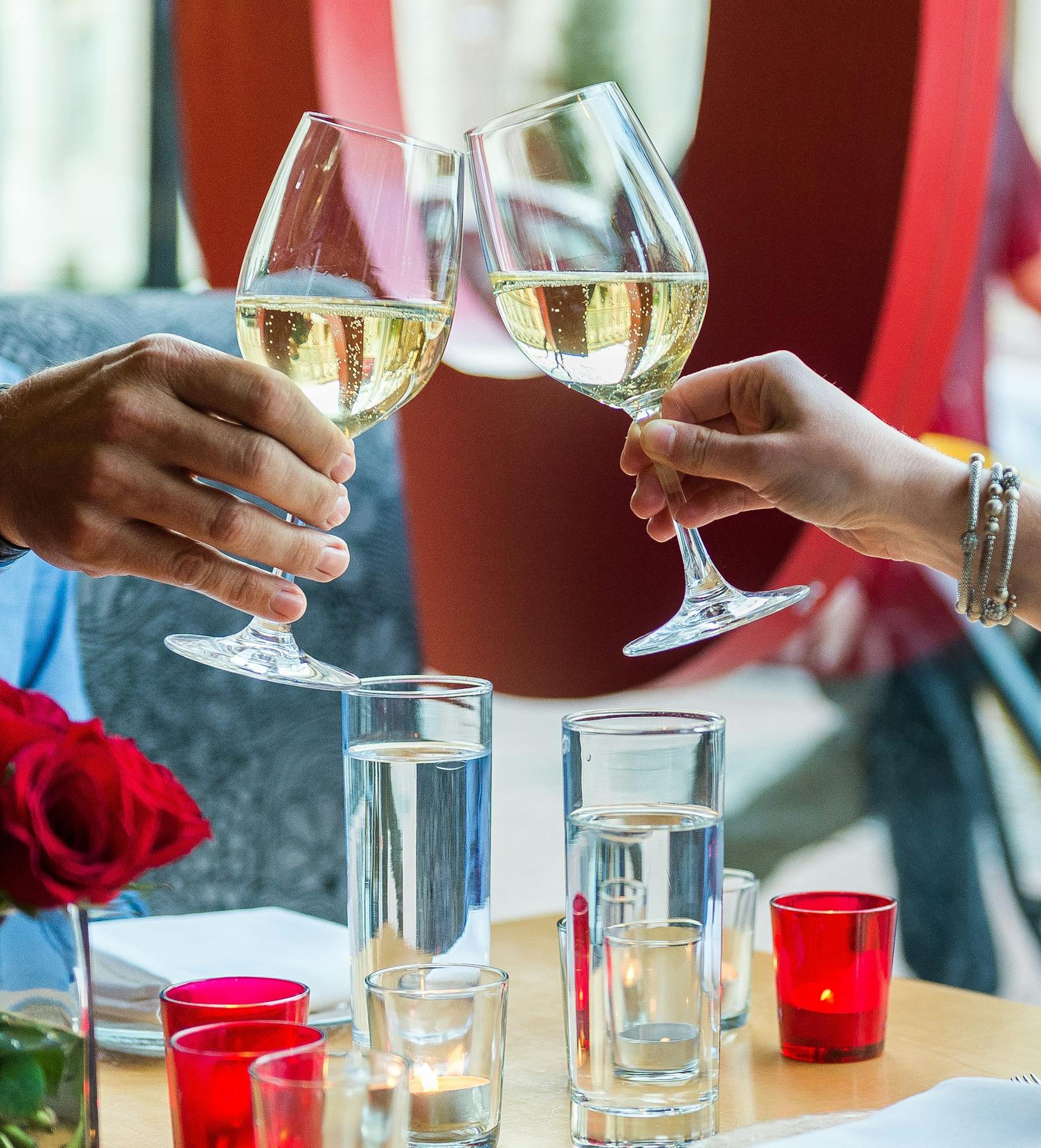 Sparkling Festival
Share Article:
November 29 - December 15
11:00 AM - 11:00 PM
Sparkling Festival
Nov 29- Dec 15
November 29- December 15
Kicking off Black Friday, raise a glass to the holiday season at our Sparkling Festival!
Cava pairs with everything. Whether you're eating seafood, meat, something fried or spicy… Cava should be in your hand! Look out for suggested pairings and specials on our menus, as well as our daily Cava Cart near Granja from 4-8pm, and our Porrón Party at all of our bars from 5-7pm.