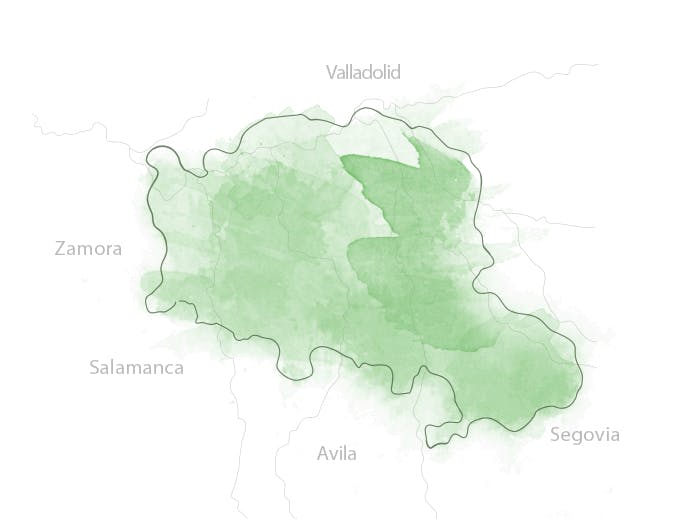 Rueda Wine Flights
Share Article:
September 23 - November 30
11:00 AM - 11:00 PM
Rueda Wine Flights
SEPTEMBER 23 – OCTOBER 30
We are offering a flight of white wines from the beautiful Rueda region throughout the month of September at Vinos, along with matched tapas from La Barra.
LOS VINOS
Bodegas LAN Duquesa de Valladolid Verdejo – Wonderfully dry with fresh acidity, This Verdejo is bright and crisp, with fabulous citrus flavors of lemon and grapefruit.
Bodegas Angel Rodriguez Martinsancho Verdejo – This Verdejo smells like citrus fruits and wild field grass. Crisp and fresh, it offers flavors of melon, nectarine and nettle. A long, slightly salty finish is braced by bright acidity.
Balnea Verdejo – Citrus and herbal notes on the nose, with a creamy and delicate body.


LAS TAPAS
Queso Manchego Mitica – aged one year
Calamares a la romana – Deep fried battered squid
Gambas al ajillo – the very, very famous tapa of shrimp sautéed with garlic