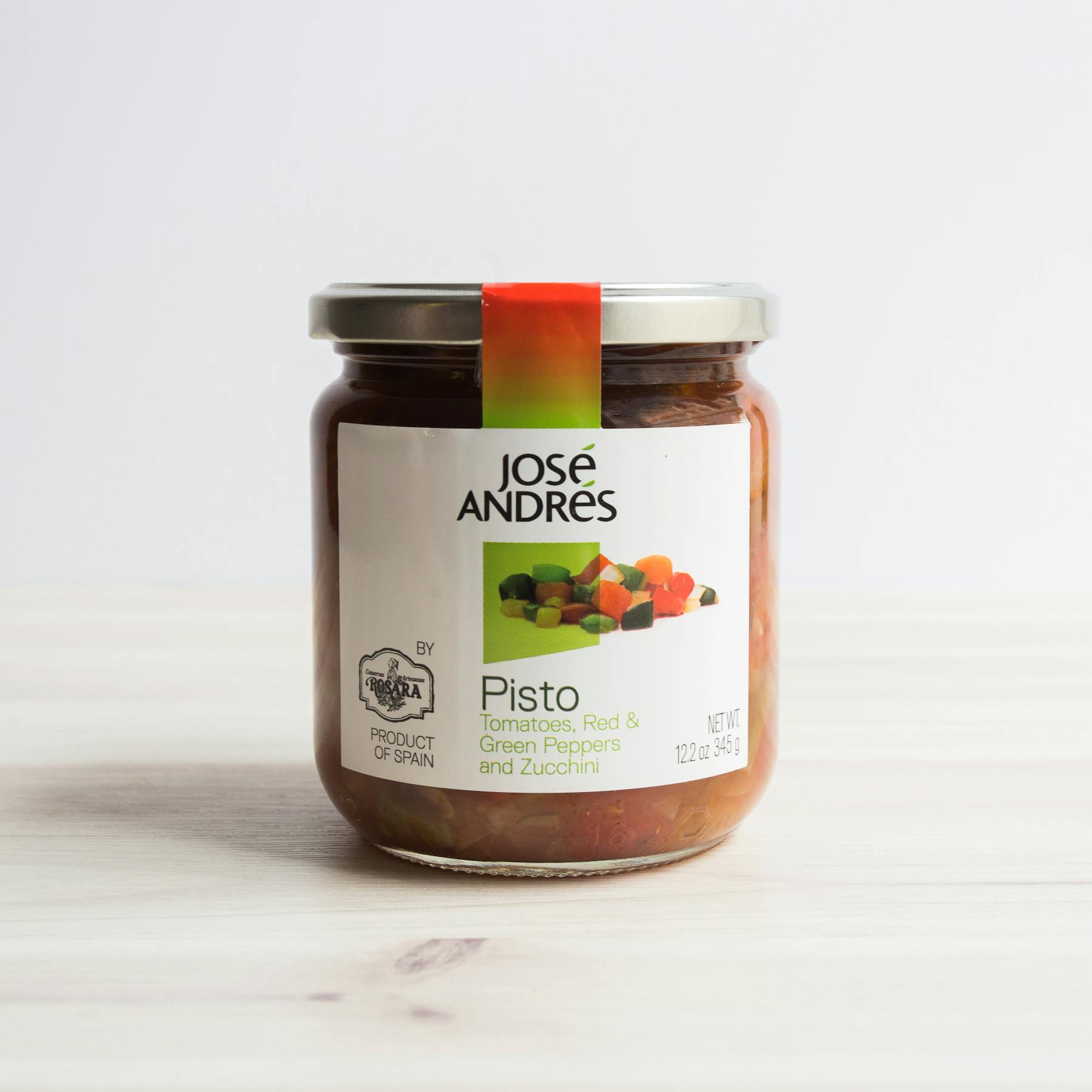 José Andrés Foods Pisto Tasting
Share Article:
August 26 - 27
3:00 PM - 6:00 PM
José Andrés Foods Pisto Tasting
In celebration of Tomatina, we will feature tomato based products for sampling at Colmado.
Pisto is made with Spanish tomatoes, red and green peppers and zucchini that are picked fresh, hand cut and cooked in small pots, just like they have been for centuries, to make this classic dish. This traditional method preserves the texture and tastes of each ingredient while blending their own goodness to create a unique flavor of its own. A building block of the Mediterranean diet, every mother and grandmother knows the recipe and ours is just as simple, made without any preservatives, colorings or enhancers. Great with tuna or over-easy eggs, or as a salad to accompany almost any dish. Salud!