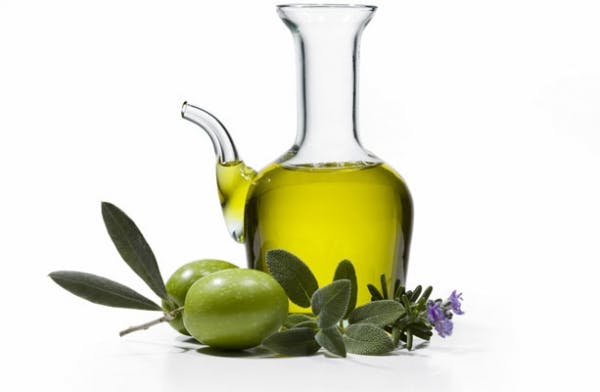 Olive Oil Tasting
Share Article:
August 13 - 14
3:00 PM - 6:00 PM
Olive Oil Tasting
Get to know the liquid gold of Spain, Extra Virgin Olive Oil! At the tasting at Colmado, you will sample two varieties of very high quality.
Masia el Altet
Pressed from a careful blend of unique local olive varieties native to Valencia consisting of 30% Changlot Real, 30% Picual and 40% native varietals, Genovesa and Blanqueta. The aroma is fresh, elegant and balanced with pronounced notes of fresh cut grass, artichoke, green banana, apple and a slight hint of citric fruit and herbs. In the mouth, it is semi-sweet with flavors of endive, tomato and green fruit with a slightly spicy finish.
Rincón de la Subbética
One of the top 50 Best Olive Oil in the World, this 100% Hojiblanco organic extra virgin olive oil is intensely fruity with aromas of herbaceous plants, thyme and mint with prominent notes of tomato and garden vegetables. The taste is initially sweet with a green almond flavor and a moderately spicy finish. This fragrant oil is best when paired with heavier meals that are rich in flavor. Drizzle over toast, mixed salads, tomatoes, meat and oily fish.