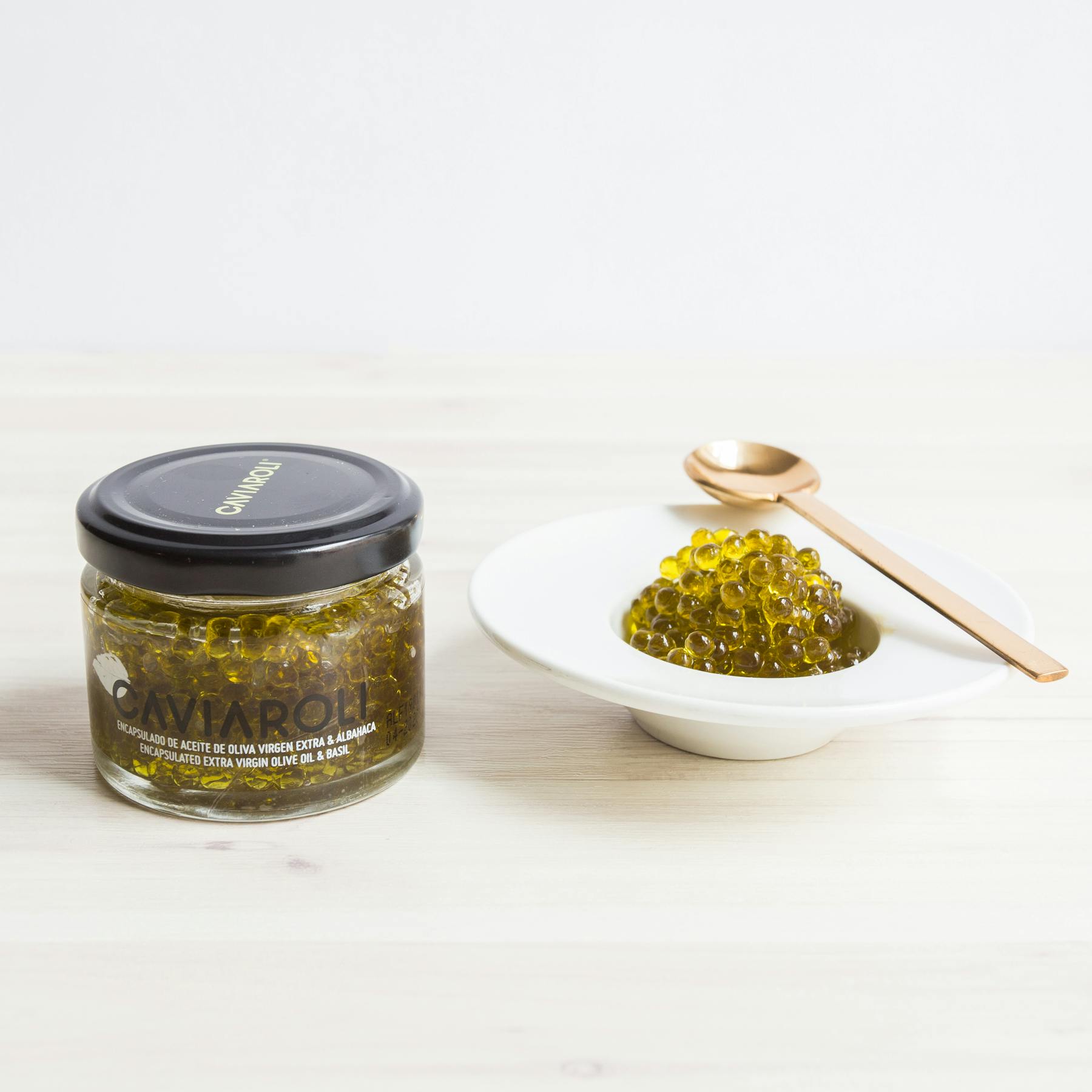 Olive Oil Caviar Tasting
Share Article:
September 3 - 4
3:00 PM - 6:00 PM
Olive Oil Caviar Tasting
Join us in Colmado for a special tasting of exclusive products to Mercado Little Spain!
"Taste explosion" are the words that sum up Caviaroli, which has teamed up with Albert Adrià to bring haute cuisine to the home. At this tasting, you will have the opportunity to try spherical olives and extra virgin olive oil caviar.
A sphere of pure oil with the same texture as caviar, caviaroli explodes in the mouth, leaving unique aromas and intensity on the palate. An exciting way of enhancing any gastronomic experience.