CORPORATE HOLIDAY GIFTS
Give the gift of España this Holiday season to colleagues, clients and friends! Our José Andrés curated gift boxes showcase the very best of Spanish cuisine at Home.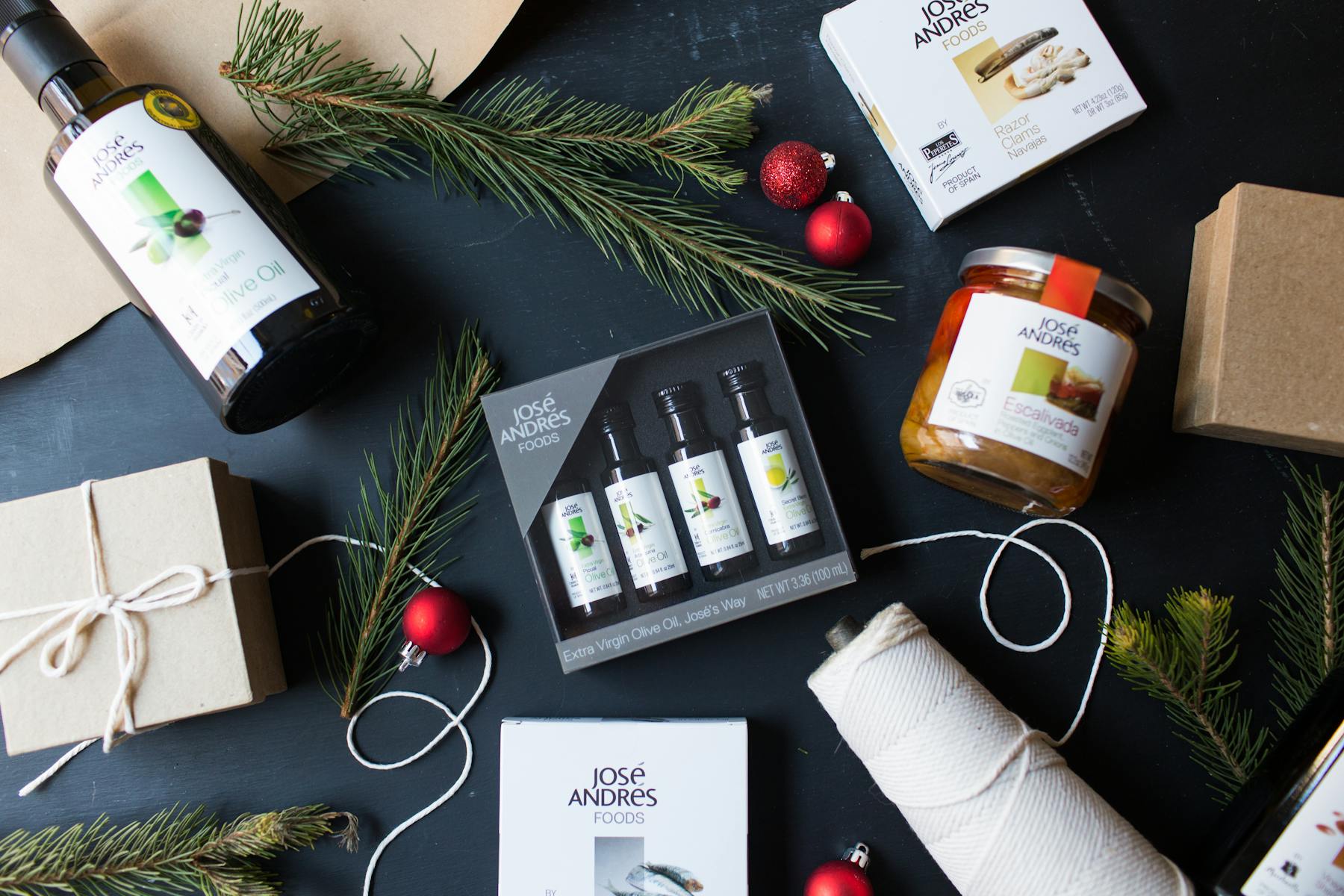 Choose From Our Selection Of Gift Boxes
From Paella Kits to Tapas or Apertivo hour, our dedicated team can work with you to ship gift to multiple destinations in Mercado Little Spain gift boxes.
Looking to purchase a single gift box? Visit our online store.
Spanish Essentials Gift Box
Give the gift of Spain! This gift box includes essential Spanish products for your kitchen pantry.
$95
Tapas Spread Gift Box
This Tapas Spread Gift Box brings all the essentials to have a tapas party at home!
$95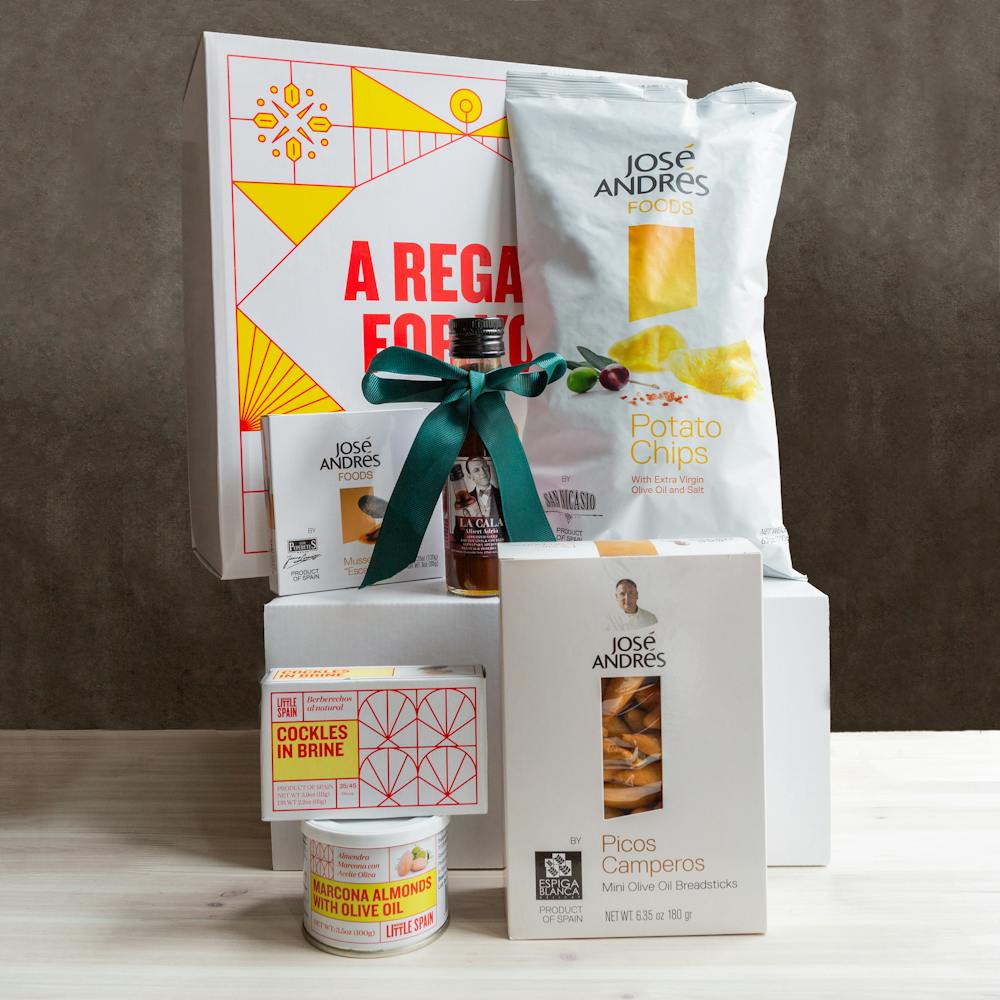 Aperitivo Gift Box
You can enjoy one of Spain's favorite traditions from the comfort of your home: el Aperitivo. This gastronomic custom is the practice of eating and drinking prior to a larger meal. Aperitivo is enjoyed in anticipation of dinner.
$80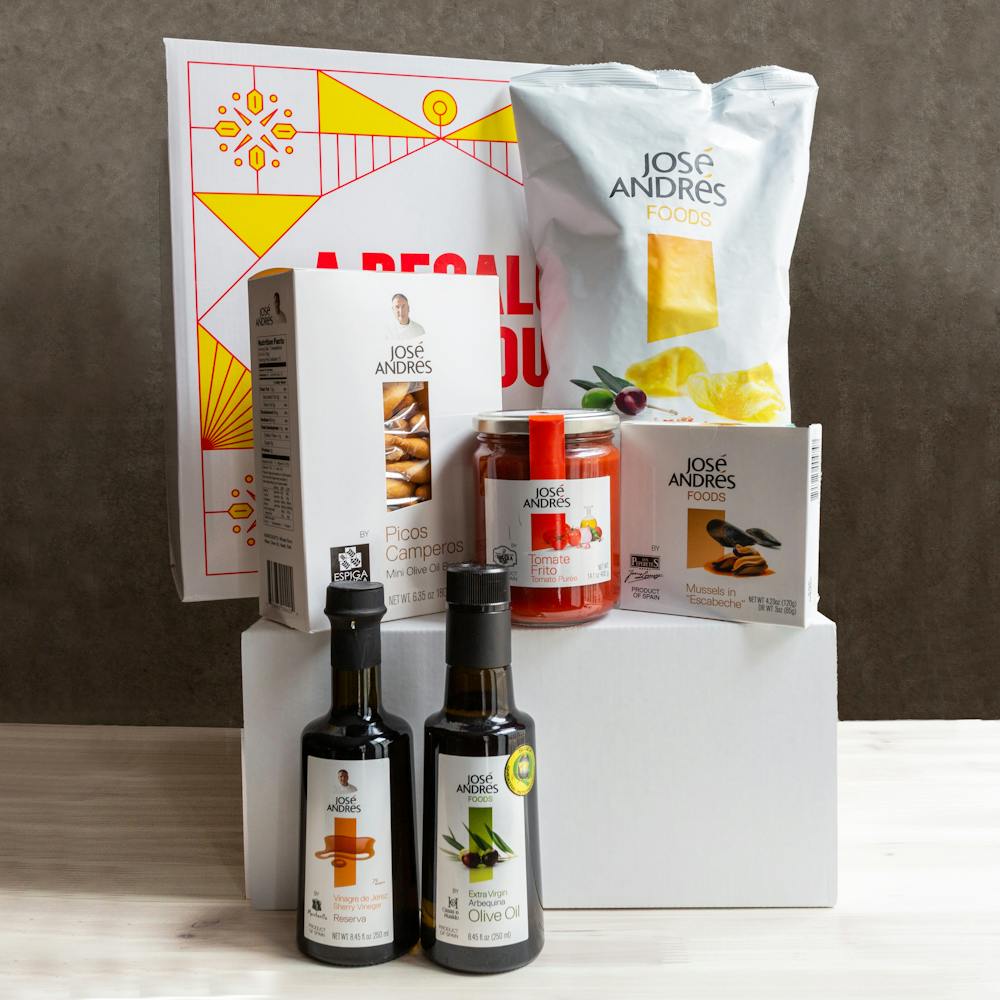 José Andrés Foods Classics Gift Box
Enjoy the flavors of Spain with our classic José Andrés Foods Classics Gift Box. This gift box, curated by Chef José Andrés, include some of the classics from his gourmet food collection.
$90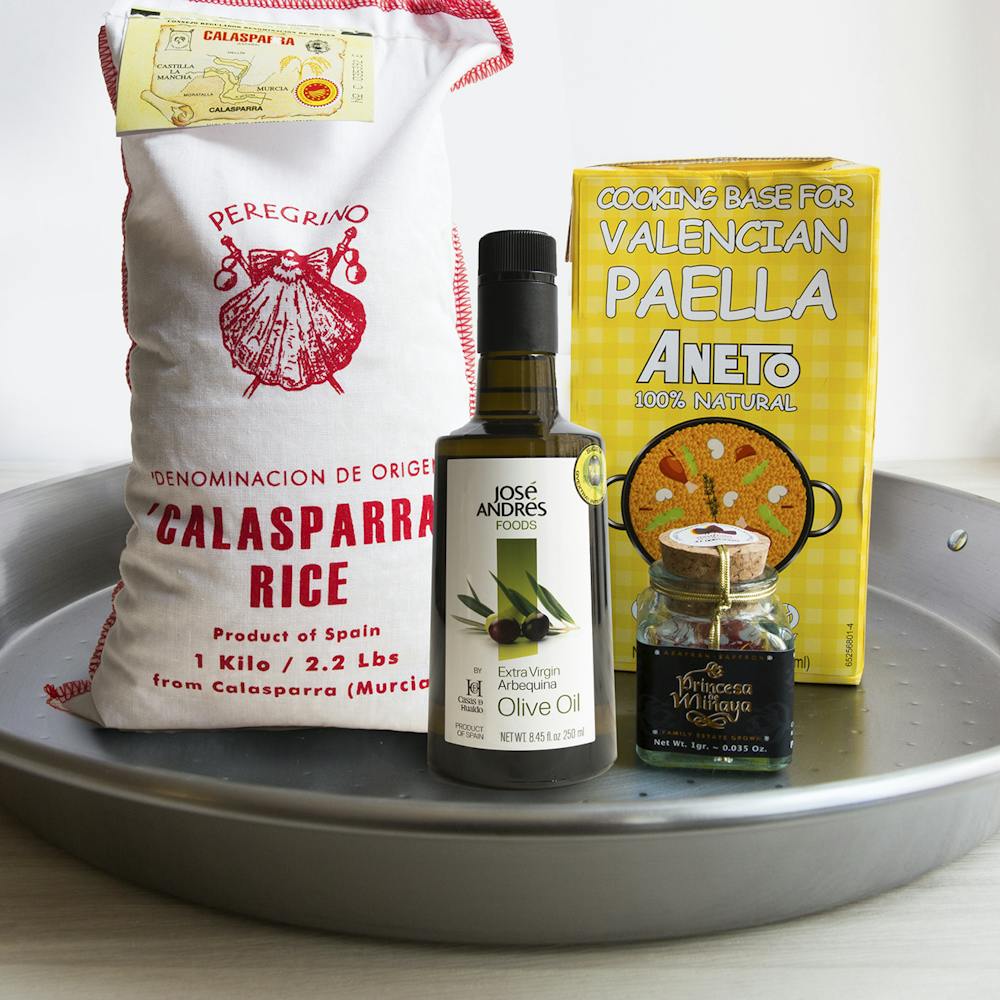 Paella Kit Gift Box
Paella is one of the most iconic dishes from Spain - and it is easy to make en casa as well! Just add the protein of your choice and you're on your way to a delicious paella en casa
$85.95
How To Place Your Order
Our team will work with you on timing and will provide tracking for all your gift boxes. If you would like to have a custom box our team can accommodate as long as products fit in the shipping gift box and there is enough stock to fulfill the order. Please fill out the form below to speak with one of our representatives.
* = required field
ADDITIONAL DETAILS:
All orders must be placed before December 1 and payment is due in full before baskets are produced. For orders under 50 baskets, orders will be ready for shipment in 7 business days after payment is received. Orders greater than 50 gift baskets will be ready for shipment in 14 business days after payment is received. Orders of over 75 gift baskets will receive a custom confirmation of fulfillment times. If special messages or cards are to be included, the production time starts from when all creative has arrived. No individual custom messages are available at this time.
All delivery addresses must be reviewed for accuracy by customer. We do not accept financial responsibility if the address is incorrect and the product is not delivered. Any re-ships will be incur extra charges for the product and shipping.